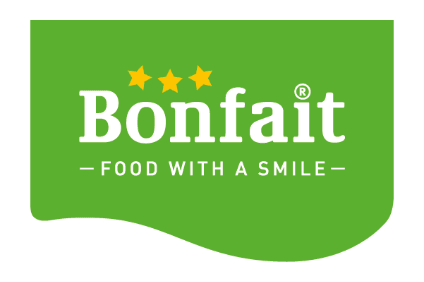 Netherlands-based meat products manufacturer Van Loon Group has entered an agreement to acquire the Dutch business Bonfait, expanding its presence into chilled meals and condiments.
Van Loon, a privately-owned family-run business located in Son near Eindhoven, is buying the company from Germany's Apetito, which is selling Bonfait to focus its resources on the frozen-meals market. The deal, for which financial terms were not disclosed, is subject to clearance from competition authorities in the Netherlands and the respective company work councils.
Bonfait produces chilled meals for the retail channel inspired by Asian, Dutch and Italian cuisines, along with meals from other countries. It also supplies the out-of-home segment with prepared salads, soups, sauces and desserts.
Gerard Polman, the general Manager of Bonfait, said: "Bonfait has developed in recent years into one of the larger players in a growing convenience market. We are pleased with the connection with Van Loon Group, already familiar with the characteristics of the market in which we operate."
Van Loon operates in the meat and meat-free area. The company acquired the meat business of Dutch firm Vivera last year – Encko-Vivera – as the latter switched focus to plant-based alternatives. In 2019, Van Loon bought local peer Verhey Vlees. The company also counts the businesses Brandenburg, Van de Raa, Meat Friends and Best Star Meat in its set-up. Chairman Erik van Loon said: "We are a future-oriented company. Earlier we saw opportunities in the market for meat substitutes. A separate division for meals is the next step for us to continue to grow and develop sustainably."