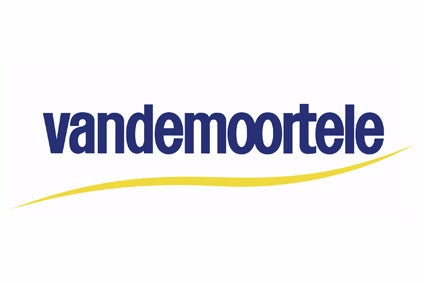 The Vandemoortele family is set to become the sole shareholder in the Belgium-based business-to-business baker after agreeing to buy shares owned in the company by local private-equity group Gimv.
Through its holding company Safinco, the Vandemoortele family is to buy Gimv's 23.58% stake, it was announced yesterday (26 May). It was not disclosed how much the family would pay for Gimv's shares.
Gimv invested in Vandemoortele in 2009, when it provided a loan to strengthen the finances of the business. The deal gave Gimv warrants, which, when exercised, entitled the buy-out house to a stake in the business.
Jean Vandemoortele, director of Safinco and chairman of the board of Vandemoortele, said: "We are grateful for Gimv's support over the past seven years. They provided financial support in what were initially challenging circumstances, and since then have been a loyal and constructive partner for the company, helping it to successfully develop and execute its strategy. Gimv's representatives on the board have brought valuable experience and expertise and we very much appreciated their contributions."
In 2007, Vandemoortele made a decision to look to develop its frozen bakery business. The company said yesterday the move and the "support" from Gimv led the company to grow turnover from EUR970m (US$1.08bn) nine years ago to an estimated EUR1.4bn this year. The group forecast its recurring EBITDA will hit EUR130m in 2016, compared to EUR79m in 2007.
The Vandemoortele family will finance the acquisition partly through Safinco's own credit facilities but also an extraordinary dividend from the business to the holding company worth EUR145m, which will be funded by drawing under the group's existing revolving credit facility.