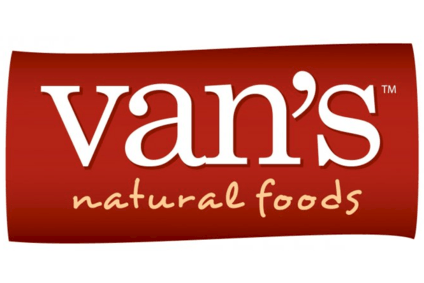 Van's International Foods, a food firm specialising in free-from, natural products has added pasta and granola clusters to its US range of products.
Van's Whole Grain Pastas – with an RSP of US$3.99 – are gluten-free and come in three different varieties. Each is free from artificial colours, flavours and preservatives.
The company has also launched Van's Soft-Baked Whole Grain Granola Clusters as a snacking option, available in Blueberry Walnut and Cranberry Almond. The product has an RSP of $4.99.
"At Van's, we are committed to providing delicious, nutritious foods people can feel good about eating for breakfast, as a snack, and now even at lunch or dinnertime," said Van's vice president Tim Smith.
"Our new pastas and granola clusters are part of our ongoing mission to provide simple, smart choices for people who enjoy eating and living well."