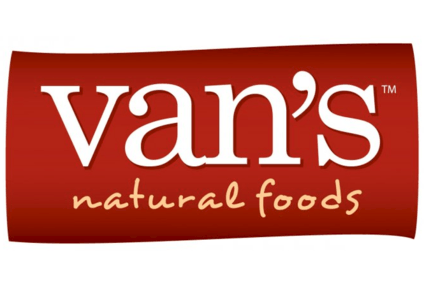 Tyson Foods unit Van's International Foods has agreed up to US$9m in settlement fees over a class lawsuit that alleged it "falsely advertised" products as natural when they "included a synthetic ingredient".
The lawsuit – known as Miloro v. Van's International Foods – was filed in Missouri. It claims certain Van's Frozen Breakfast Products sold after January 2009 were falsely advertised, with the labels of such products asserting that the products were "All Natural," "Totally Natural" and/or "Naturally Delicious".
Products covered by the settlement include various Van's frozen waffles, frozen pancakes, frozen french toast sticks, frozen waffle sticks, frozen English muffins and frozen muffin crowns.
Van's was bought by Hillshire Brands in April 2014, with Hillshire subsequently being acquired by Tyson later in the year.
A spokesperson for Tyson told just-food that the "synthetic ingredient" referred to concerns an ingredient "commonly found in small amounts in baking powder… and is clearly labelled on the packaging".
"We don't believe that labelling these products as "natural" was inconsistent with consumer expectations. And again, we take our ingredients very seriously and the ingredient at issue is clearly labelled on the packaging."