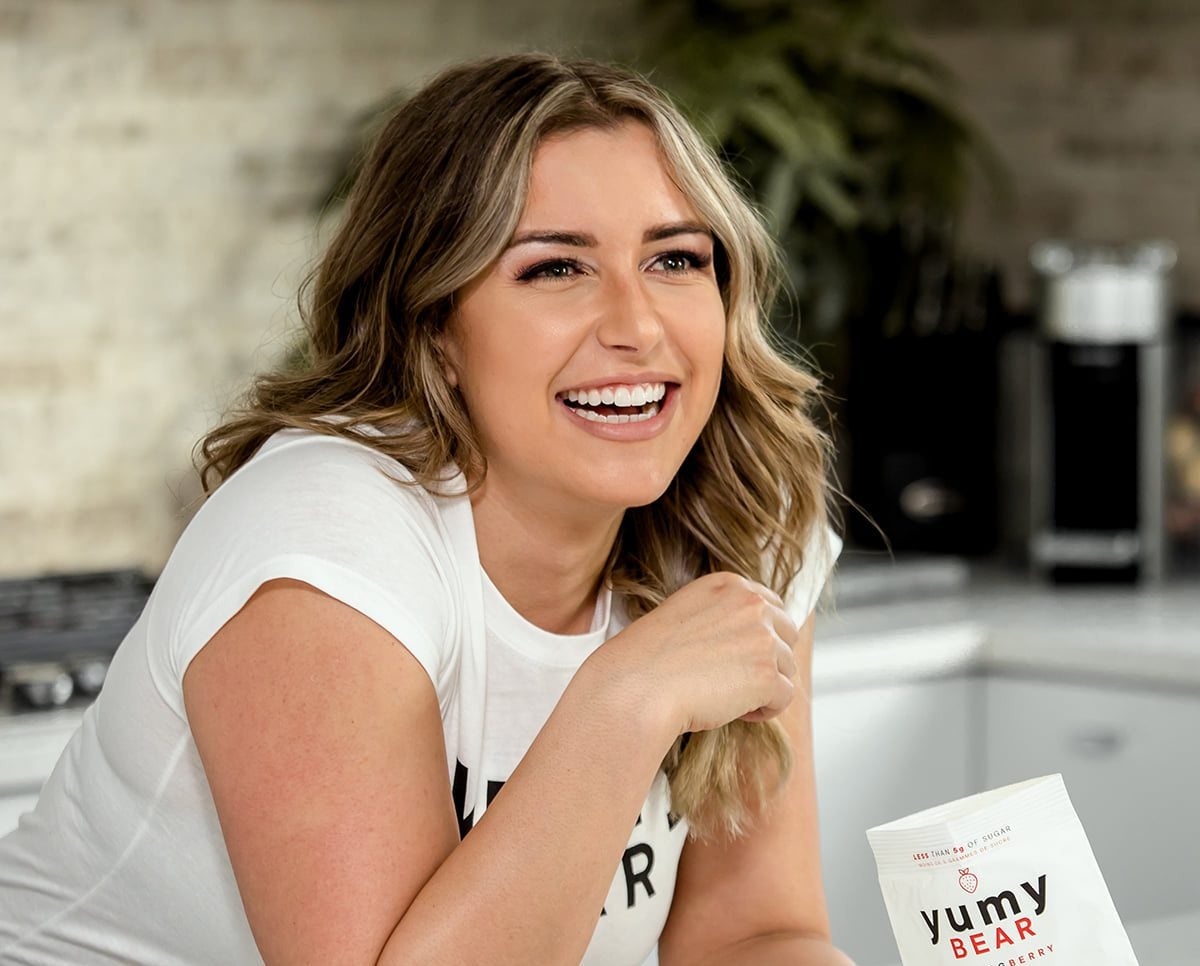 Yumy Bear, a low-sugar, plant-based candy firm, makes its debut on the Canadian Securities Exchange today (9 July) in an initial public offering that values the company at CAD50m (US$39.9m).
Founded by fitness coach Erica Williams in Vancouver, British Columbia, Yumy Bear aims to increase sales to CAD5m in 2022 from a projected CAD1m for this year. The business has plans to enter the US market.
Yumy Bear produces non-GMO, vegan gummies using the natural sweetener stevia and without any sugar alcohols. Its peach and strawberry kiwi candies are free-from gelatine, soy, gluten, nuts, dairy and eggs. It plans to add new products and flavours as part of the company's expansion plans.
"Right now, we are only available in Canada but we expect to go into major retailers and grow to a multi-national company as we are currently in discussions with distribution and marketing partners globally," chief executive Williams told Just Food. "Needless to say, there are a lot of growth initiatives taking place right now, which will lead to anticipated growth for the company."
Yumy Bear has previously raised CAD3.08m in a "significantly oversubscribed"
non-brokered financing round, which is "testament to the level of demand we are seeing for the stock [and] a great indication of the trajectory we see for our valuation once we are listed", Williams said.
"We are looking to scale production in order to meet our current demand and then establish partnerships with multiple larger retailers and distributors to foster additional growth," she added.