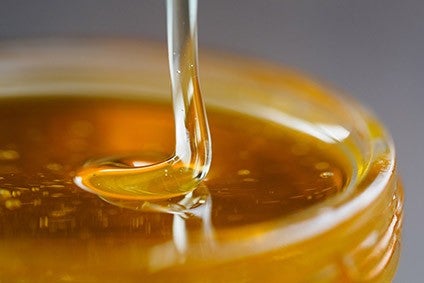 US start-up MeliBio, a company producing honey without the need for bees, has secured pre-seed funding from a group of investors ahead of its full commercial launch next year.
Free Whitepaper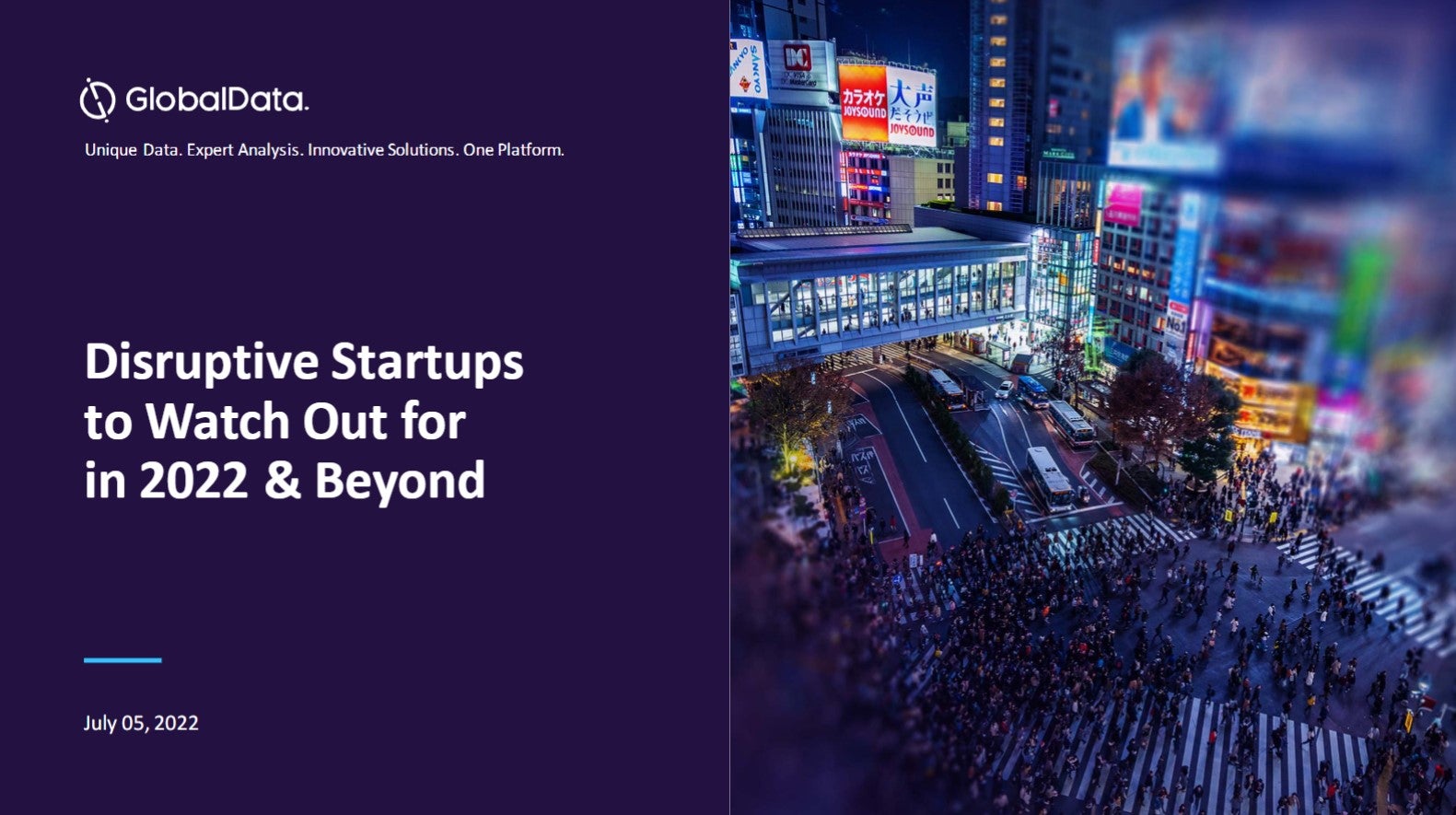 Disruptive start-ups to watch out for
2021 was a record-breaking year, with more businesses breaking into the billion-dollar club. Many start-ups have achieved or retained the unicorn status by the end of the year to reflect nearly a fivefold growth from that in 2020. This boom can be linked to a financing frenzy spurred by the quick adoption of technology and innovative solutions by start-ups gaining traction in response to the pandemic. However, the start-up ecosystem is now facing turbulent times for fundraising as investors seek long-term business strategies, valuations, and a route to profitability amid uncertain market circumstances. Nevertheless, 2022 has the potential to carry forward the momentum with multiple entities having a fair chance of being in the right place when aided by the right technologies. GlobalData leverages the power of alternative data to examine the health of start-ups across multiple dimensions including the quality of their innovations, market presence, and the funding they can attract. This helps our clients to analyze the disruptive potential of start-ups for early alliances, investments, and acquisition prospects to develop future-proof strategic roadmaps for a competitive advantage. Read our report and gather insights on the following topics:
Recent Unicorn trends
Unicorns in 2022
Future Unicorns
Start-ups to watch out for
Start-up ecosystem outlook by top geographies
by GlobalData
MeliBio, which was founded last year in Berkeley, California, by Aaron Schaller, PhD, and Darko Mandich, said it is developing a proprietary technology based on "synthetic biology, precision fermentation, and plant science that replaces honeybees as a medium for honey production".
The company plans a soft launch at the end of the year to supply foodservice customers with honey as a base ingredient before a full roll out in the first half of next year.
MeliBio was part of an accelerator programme run by Big Idea Ventures (BIV), an alternative-protein venture fund with offices in New York, Paris and Singapore which contributed to the US$850,000 pre-seed round. BIV recently secured backing from France's Bel Group, adding to Bühler, Singapore's state venture-capital fund Temasek and US meat giant Tyson Foods.
Others joining the MeliBio round include global venture fund Joyance Partners, New York-based peer 18.ventures, Australian accelerator Sparklabs Cultiv8, Sustainable Food Ventures, plant-based products investor Capital V, angel investor Courtney Reum, and "two mission-driven family offices".
CEO Mandich said in a statement: "We are thrilled to have support from the investors who believe in the world our company wants to create. That world is the place where the most delicious and nutritious food is accessible to everyone, but not at the expense of the sustainability of our planet."
Andrew Ive, the founder and a managing partner at BIV, which has also invested in companies including Singapore cell-based meat firm Shiok Meats and Zhenmeat in China, added: "MeliBio has the real potential to change not just the honey category but the whole sweetener and skincare industries with a new and sustainable way to create real honey without the bees. MeliBio has created the first truly vegan honey."
From the just-food archive: A big idea: investing in meat alternatives – an interview with Big Idea Ventures founder Andrew Ive
Free Whitepaper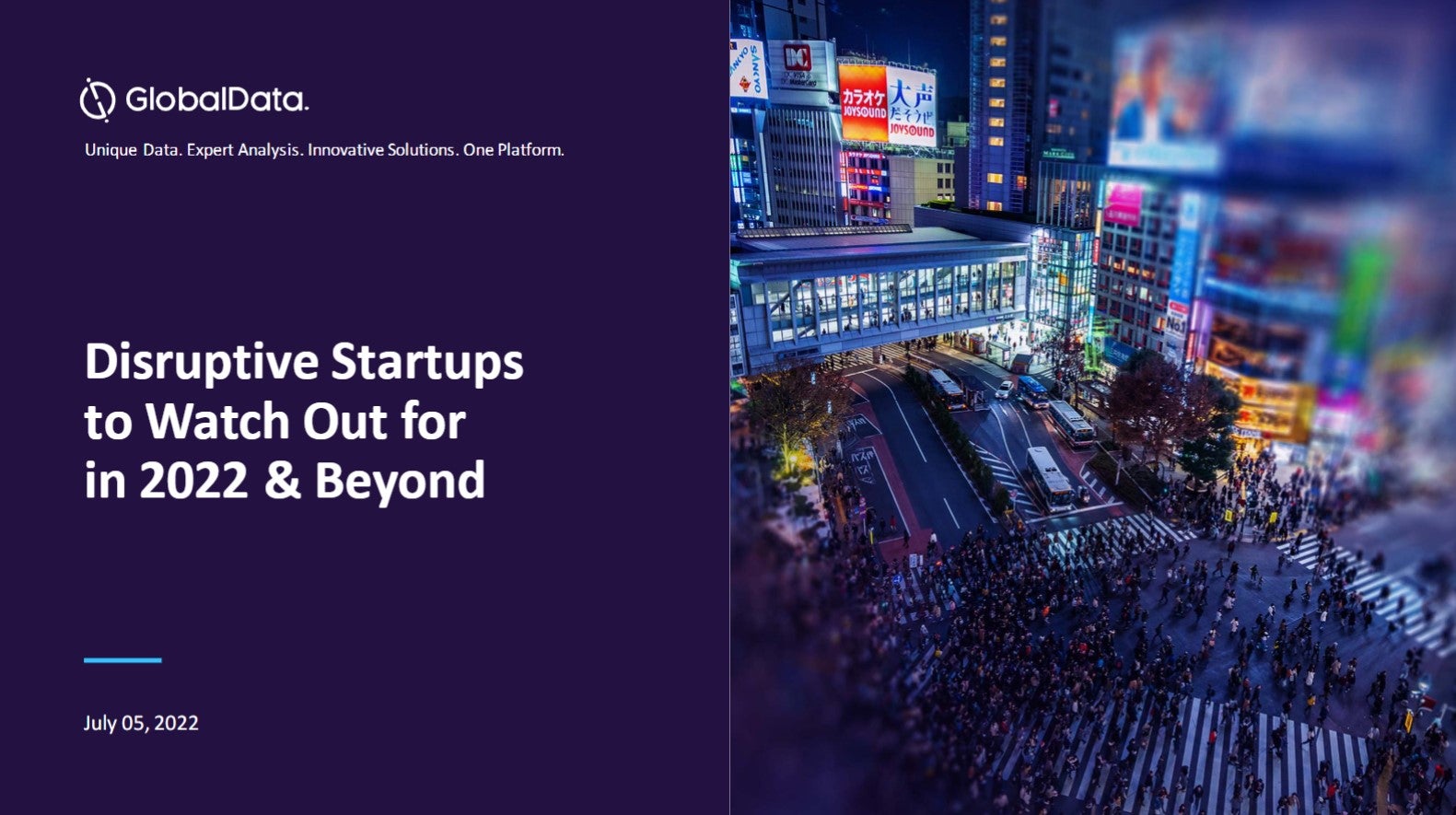 Disruptive start-ups to watch out for
2021 was a record-breaking year, with more businesses breaking into the billion-dollar club. Many start-ups have achieved or retained the unicorn status by the end of the year to reflect nearly a fivefold growth from that in 2020. This boom can be linked to a financing frenzy spurred by the quick adoption of technology and innovative solutions by start-ups gaining traction in response to the pandemic. However, the start-up ecosystem is now facing turbulent times for fundraising as investors seek long-term business strategies, valuations, and a route to profitability amid uncertain market circumstances. Nevertheless, 2022 has the potential to carry forward the momentum with multiple entities having a fair chance of being in the right place when aided by the right technologies. GlobalData leverages the power of alternative data to examine the health of start-ups across multiple dimensions including the quality of their innovations, market presence, and the funding they can attract. This helps our clients to analyze the disruptive potential of start-ups for early alliances, investments, and acquisition prospects to develop future-proof strategic roadmaps for a competitive advantage. Read our report and gather insights on the following topics:
Recent Unicorn trends
Unicorns in 2022
Future Unicorns
Start-ups to watch out for
Start-up ecosystem outlook by top geographies
by GlobalData