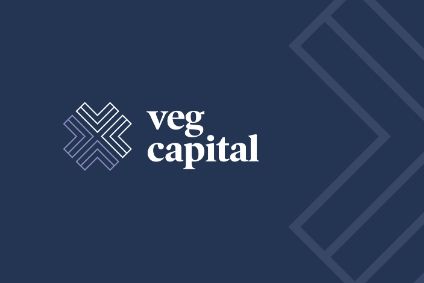 Matthew Glover, the UK-based co-founder of the Veganuary initiative, has launched an investment company to help fund early-stage businesses in the plant-based food space.
Free Whitepaper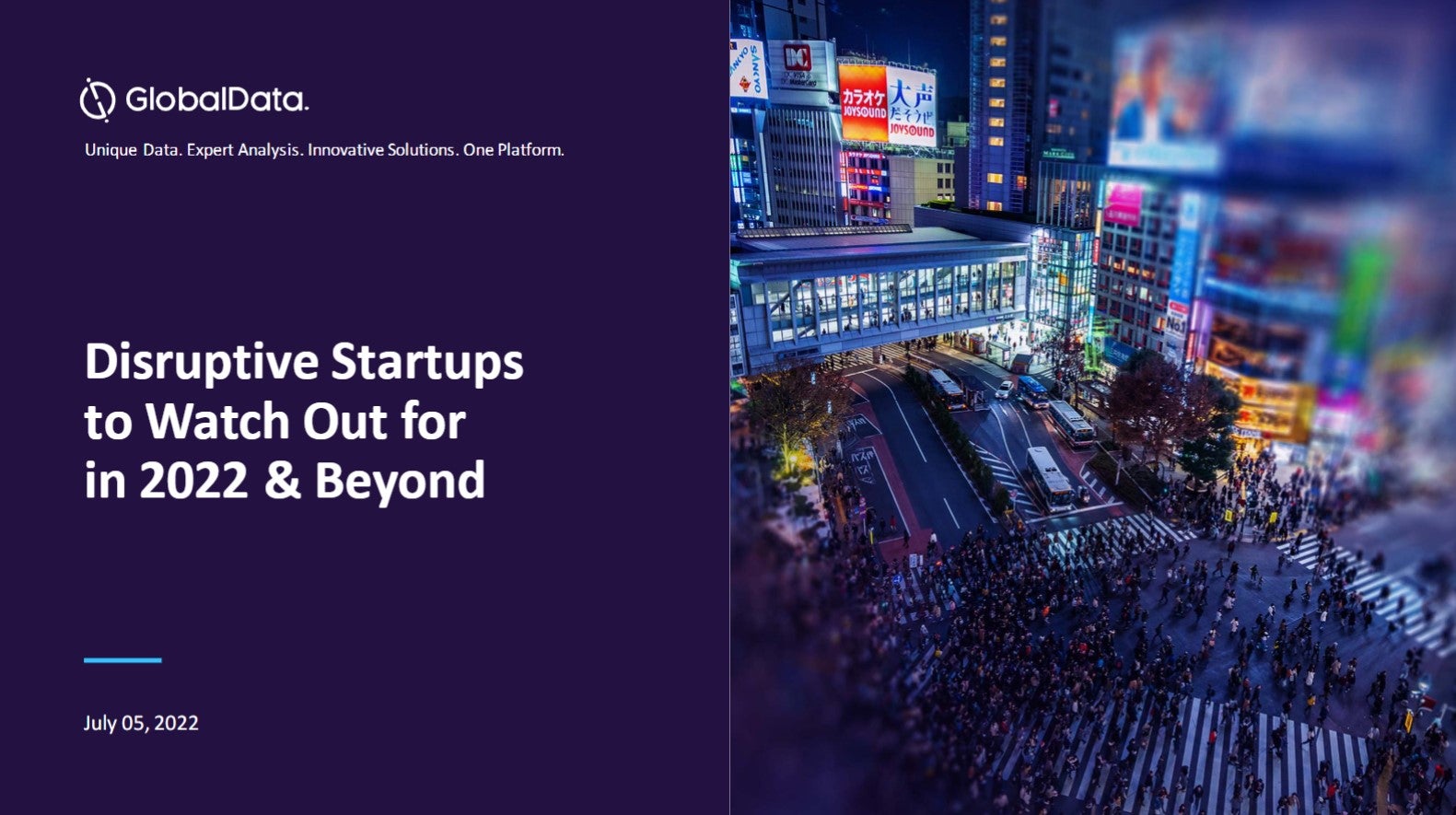 Disruptive start-ups to watch out for
2021 was a record-breaking year, with more businesses breaking into the billion-dollar club. Many start-ups have achieved or retained the unicorn status by the end of the year to reflect nearly a fivefold growth from that in 2020. This boom can be linked to a financing frenzy spurred by the quick adoption of technology and innovative solutions by start-ups gaining traction in response to the pandemic. However, the start-up ecosystem is now facing turbulent times for fundraising as investors seek long-term business strategies, valuations, and a route to profitability amid uncertain market circumstances. Nevertheless, 2022 has the potential to carry forward the momentum with multiple entities having a fair chance of being in the right place when aided by the right technologies. GlobalData leverages the power of alternative data to examine the health of start-ups across multiple dimensions including the quality of their innovations, market presence, and the funding they can attract. This helps our clients to analyze the disruptive potential of start-ups for early alliances, investments, and acquisition prospects to develop future-proof strategic roadmaps for a competitive advantage. Read our report and gather insights on the following topics:
Recent Unicorn trends
Unicorns in 2022
Future Unicorns
Start-ups to watch out for
Start-up ecosystem outlook by top geographies
by GlobalData
The not-for-profit Veg Capital fund will provide angel, seed and Series A funding to companies and entrepreneurs that "fulfil its criteria and aim to drive down the number of animal products in the food system".
The company will focus on developing innovative plant-based and cultivated replacements to animal products, including meat, seafood, dairy and eggs.
Veg Capital plans to donate all profits to UK and European animal protection charities. Glover, who will be managing director of the new business, said: "We invest in plant-based foods and then through our philanthropy help raise awareness and increase demand for that food. It's a double whammy of activism. We've already provided funding to eight game-changer companies and there is much more to come.
"Investment in this space remains strong despite Covid-19, with several plant-based meat companies raising significant funds recently. It is no surprise then that the number of investors in this sector is also on the rise and Veg Capital welcomes the opportunity to collaborate and co-invest with other like-minded funds and individuals."
Glover is joined by Cliff and Simi Johnson who have been offering start-up investments, financial consulting and "workplace well-being support" through their own fund Johnson Resolutions.
Veganuary is a UK non-profit organisation that encourages people to follow a vegan lifestyle for the month of January. The event began in 2014.
Free Whitepaper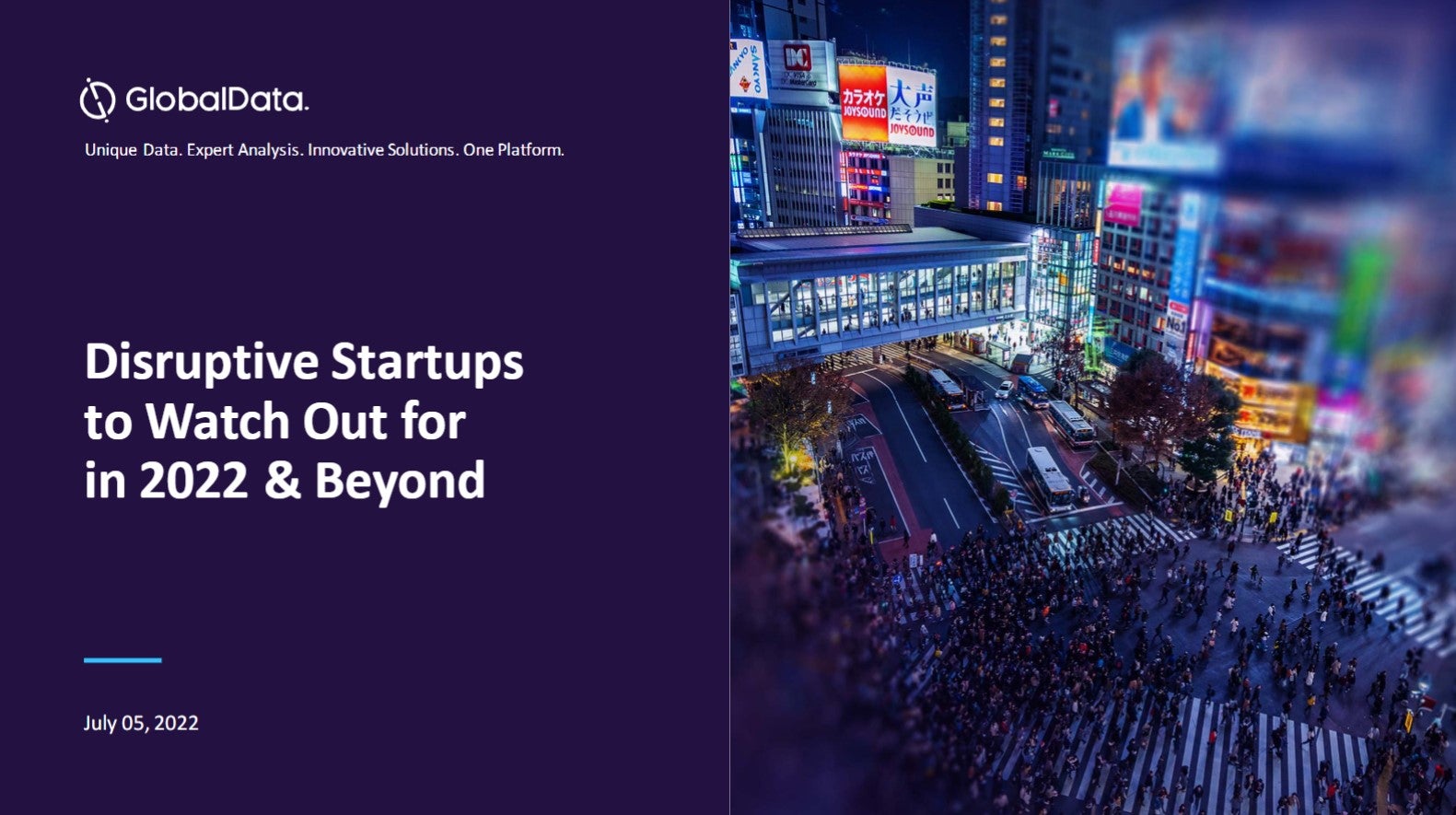 Disruptive start-ups to watch out for
2021 was a record-breaking year, with more businesses breaking into the billion-dollar club. Many start-ups have achieved or retained the unicorn status by the end of the year to reflect nearly a fivefold growth from that in 2020. This boom can be linked to a financing frenzy spurred by the quick adoption of technology and innovative solutions by start-ups gaining traction in response to the pandemic. However, the start-up ecosystem is now facing turbulent times for fundraising as investors seek long-term business strategies, valuations, and a route to profitability amid uncertain market circumstances. Nevertheless, 2022 has the potential to carry forward the momentum with multiple entities having a fair chance of being in the right place when aided by the right technologies. GlobalData leverages the power of alternative data to examine the health of start-ups across multiple dimensions including the quality of their innovations, market presence, and the funding they can attract. This helps our clients to analyze the disruptive potential of start-ups for early alliances, investments, and acquisition prospects to develop future-proof strategic roadmaps for a competitive advantage. Read our report and gather insights on the following topics:
Recent Unicorn trends
Unicorns in 2022
Future Unicorns
Start-ups to watch out for
Start-up ecosystem outlook by top geographies
by GlobalData