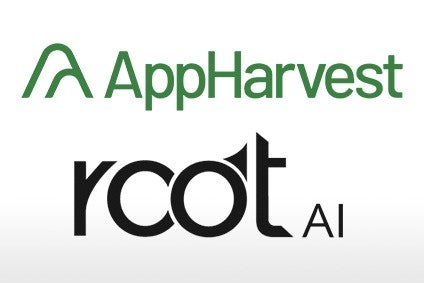 US vertical-farming business AppHarvest has acquired Root AI, an artificial intelligence start-up that uses robotics to collect harvest data, predict yields and evaluate crop health.
Free Whitepaper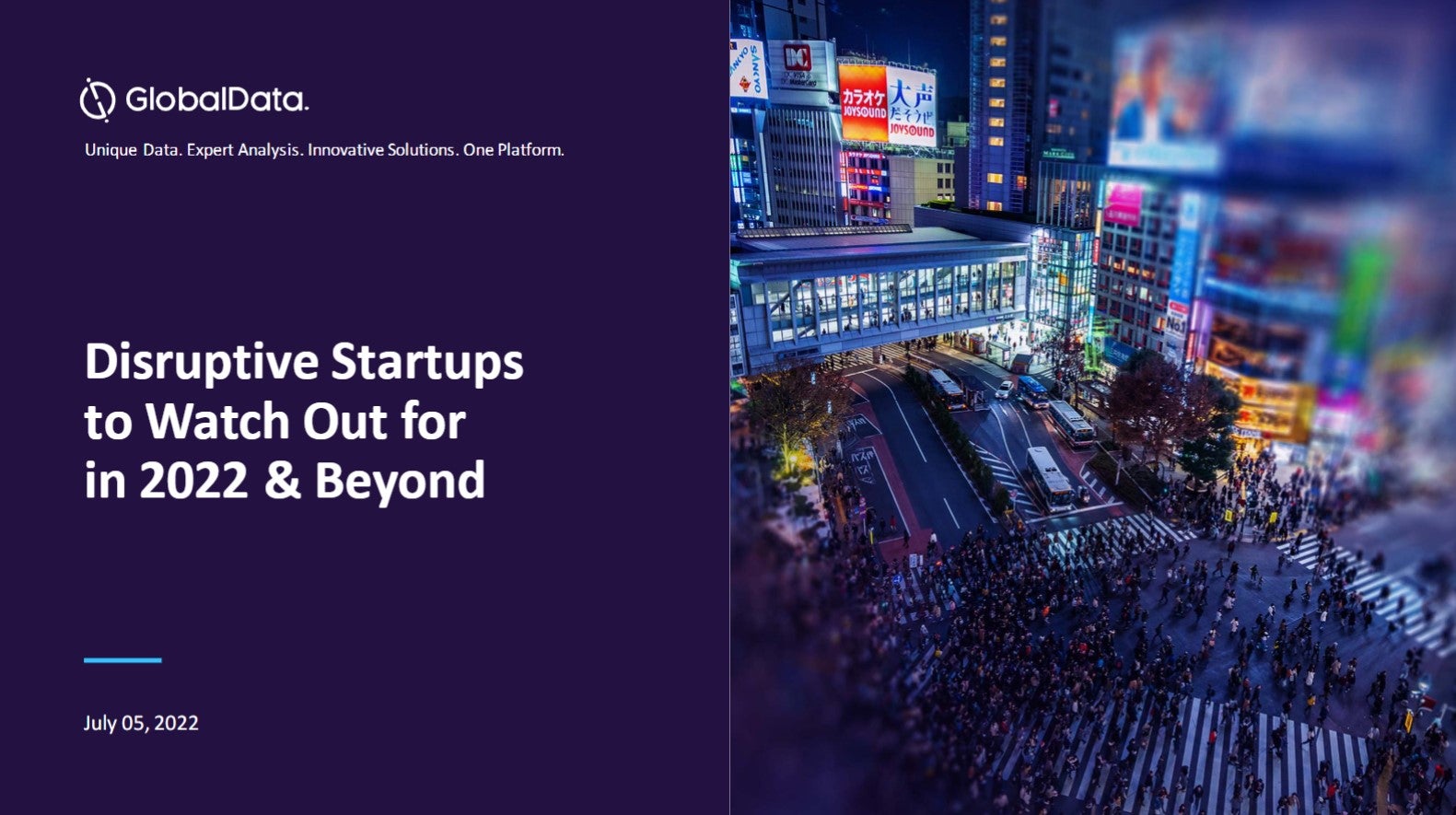 Disruptive start-ups to watch out for
2021 was a record-breaking year, with more businesses breaking into the billion-dollar club. Many start-ups have achieved or retained the unicorn status by the end of the year to reflect nearly a fivefold growth from that in 2020. This boom can be linked to a financing frenzy spurred by the quick adoption of technology and innovative solutions by start-ups gaining traction in response to the pandemic. However, the start-up ecosystem is now facing turbulent times for fundraising as investors seek long-term business strategies, valuations, and a route to profitability amid uncertain market circumstances. Nevertheless, 2022 has the potential to carry forward the momentum with multiple entities having a fair chance of being in the right place when aided by the right technologies. GlobalData leverages the power of alternative data to examine the health of start-ups across multiple dimensions including the quality of their innovations, market presence, and the funding they can attract. This helps our clients to analyze the disruptive potential of start-ups for early alliances, investments, and acquisition prospects to develop future-proof strategic roadmaps for a competitive advantage. Read our report and gather insights on the following topics:
Recent Unicorn trends
Unicorns in 2022
Future Unicorns
Start-ups to watch out for
Start-up ecosystem outlook by top geographies
by GlobalData
AppHarvest, which cultivates a range of tomatoes in indoor farms around the Appalachia mountain range stretching from New York State to northern Alabama and Georgia, said Root AI's Virgo technology can help optimise its growing operations, from predicting yields and scheduling logistics to route-to-market planning.
The Kentucky firm operates a 60-acre farm in Morehead cultivating Beefsteak and on-the-vine tomatoes, and is in the process of building two others in the same state –  located in the cities of Richmond and Berea. A spokesperson for AppHarvest said the new plants are expected to be operational next year, with Richmond dedicated to "vine crops" and Berea leafy greens.
AppHarvest supplies Whole Foods Market, Kroger, Publix, Meijer and Wegmans.
It said the Virgo technology, which can be operated indoors and outdoors, can be configured to identify and harvest peppers, cucumbers and soft fruits such as strawberries.
Founder and CEO Jonathan Webb said: "Farming as we've known it is broken because of the increasing number of variables such as extreme weather, droughts, fire and contamination by animals that make our food system unreliable. Indoor farming solves many of those challenges, and the data gathered can exponentially deliver more insights that help us predict and control crop quality and yield."
AppHarvest said the investment in Root AI amounts to US$60m, comprising $10m in cash and the remainder through the transfer of more than 2.3 million of its common shares.
Josh Lessing, the CEO who co-founded Root AI in 2018 in Somerville, Massachusetts, will transfer to AppHarvest as chief technology officer. The other founder, Ryan Knopf, will also join the Kentucky business as vice president of technology, along with all 19 full-time employees.
Lessing added: "Enhanced data collection for each plant through the robot can lead to insights that teach us precisely how to design better, more resilient food systems that are reliable and that produce more food with fewer resources. Joining forces with AppHarvest is a natural fit – we want to ensure a stable, safe supply of the nutritious and healthy food that people should be eating, grown sustainably, and doing that at the scale of AppHarvest gives us the opportunity to make the greatest difference."
Virgo uses cameras and an infrared laser to generate a 3D colour scan of a farming area to determine the ripeness and quality of a crop, and identifies the most efficient and fastest route for picking.
Last month, another US vertical-farming business, AeroFarms, announced it is to list on the stock market through the food industry's latest deal involving a special purpose acquisitions company, or SPAC.
Free Whitepaper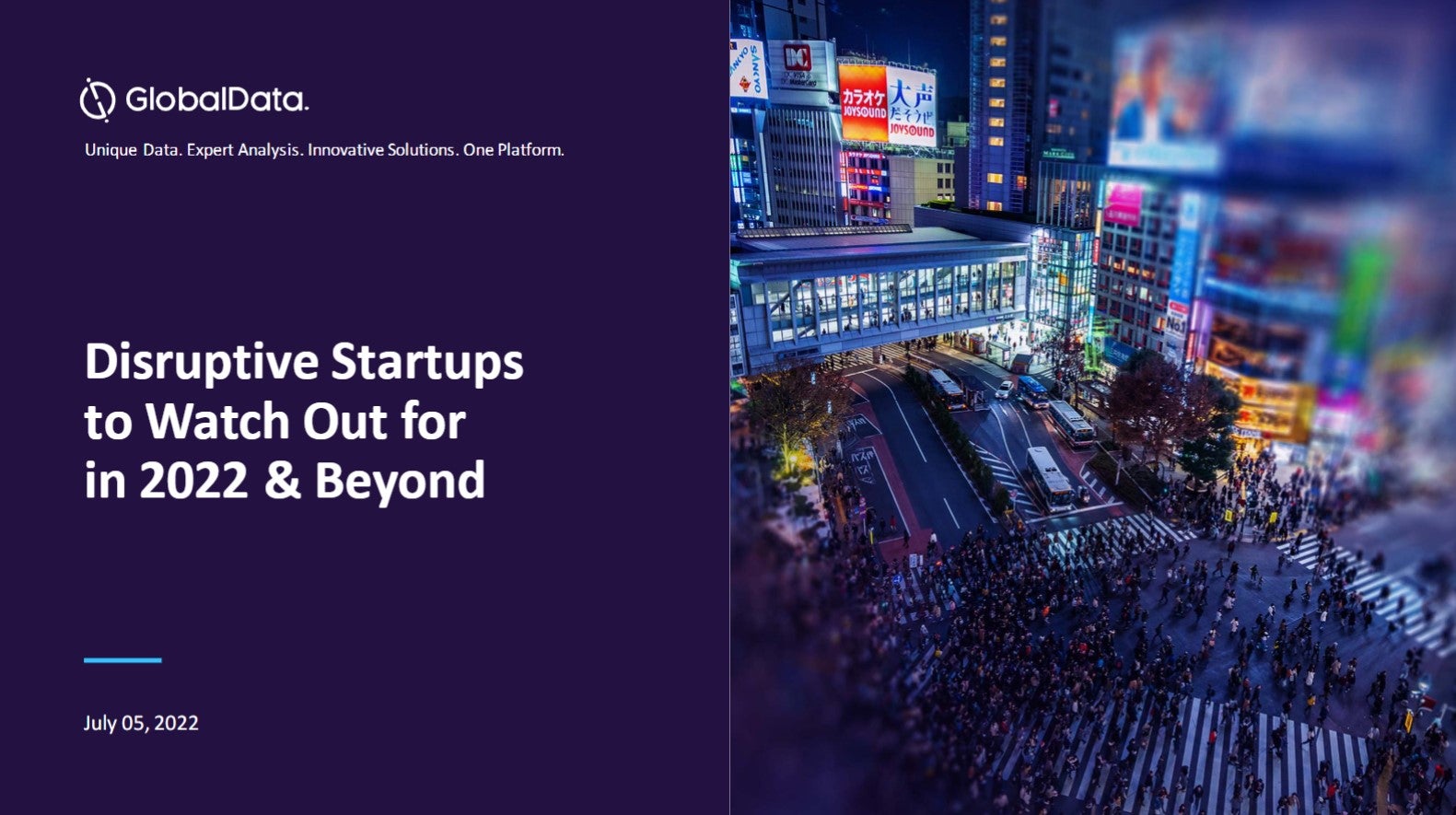 Disruptive start-ups to watch out for
2021 was a record-breaking year, with more businesses breaking into the billion-dollar club. Many start-ups have achieved or retained the unicorn status by the end of the year to reflect nearly a fivefold growth from that in 2020. This boom can be linked to a financing frenzy spurred by the quick adoption of technology and innovative solutions by start-ups gaining traction in response to the pandemic. However, the start-up ecosystem is now facing turbulent times for fundraising as investors seek long-term business strategies, valuations, and a route to profitability amid uncertain market circumstances. Nevertheless, 2022 has the potential to carry forward the momentum with multiple entities having a fair chance of being in the right place when aided by the right technologies. GlobalData leverages the power of alternative data to examine the health of start-ups across multiple dimensions including the quality of their innovations, market presence, and the funding they can attract. This helps our clients to analyze the disruptive potential of start-ups for early alliances, investments, and acquisition prospects to develop future-proof strategic roadmaps for a competitive advantage. Read our report and gather insights on the following topics:
Recent Unicorn trends
Unicorns in 2022
Future Unicorns
Start-ups to watch out for
Start-up ecosystem outlook by top geographies
by GlobalData