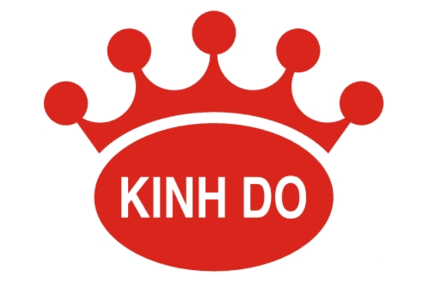 Vietnamese confectionery-to-packaged meals firm Kinh Do Corp. plans to grow its base by expanding high-performing brands into new categories and seeking out acquisitions.
The company reported a 1.7% drop in first-quarter sales to VND792.9m (US$32.3m). Year-on-year comparables were skewed by the early Lunar New Year, which meant some seasonal sales were recorded in the fourth quarter of last year, the company said.
A rise in the national minimum wage and higher packaging costs also meant margins were squeezed in the period, with gross margin falling to 35.8% from 37.9%. However, the group added that pre-tax profit increased 5.5% to VND51m in the three-month period.
Last year, Kinh Do focused on strengthening its supply chain and improving internal efficiency and during 2014 the company is moving to the "next phase" of its growth strategy – with a focus on M&A, chairman Tran Kin Thanh revealed.
Kinh Do has "learnt" from recent acquisitions, which have included ice cream group KIDO – formerly owned by Unilever – and snack maker Vinabico.
The company's management is now "confident" in the group's ability to "implement strategic mergers and acquisitions with a larger scale", the firm's chairman commented as he outlined the group's 2014 strategy.
In addition, Kinh Do plans to expand the reach of its major brands: "We will continue to solidify key brands across our product portfolio and grow market penetration in each of them by focusing on high-performing SKUs," Thanh said.
Click here to view the Q1 update in Vietnamese.