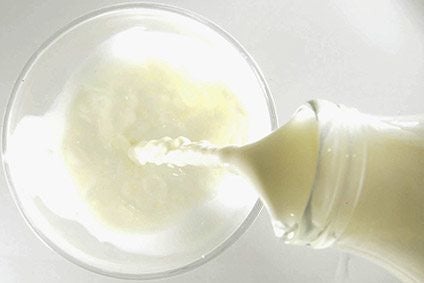 Vietnam-based conglomerate TH Group has started to build a dairy plant south of Moscow, which local officials have said will be the largest facility of its type in Russia.
TH Group, formed in 2009, does business in sectors including agriculture, food, pharmaceuticals and finance.
The site TH Group is setting up in Russia is to manufacture products, including milk, cheese, butter, yogurt and ice cream, according to a statement from the region of Kaluga, where the facility will be located.
Government officials have said the plant in Borovsky District will have a daily capacity of 1,500 tonnes and is to be commissioned in 2021.
TH Group started building a stock breeding facility was launched in further south in Ulyanovo District in October. It is also planning "several" farms further south again in Khvastovichi District.
"The milk processing plant construction is another important step in [the] development of a major Vietnamese brand," a statement on the official Invest Kaluga web portal said. "It is one of the largest investment projects being implemented in Kaluga Region food industry. TH Group is to invest US$220m in its projects in Kaluga Region."
The official ground-breaking ceremony for the processing plant was held on Friday (7 September). Government officials from Russia and Vietnam attended the event.