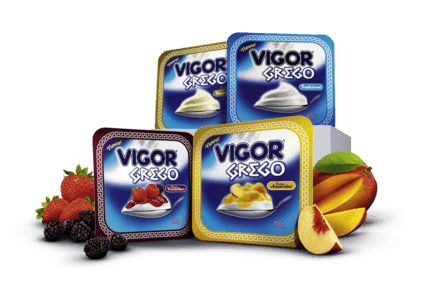 Brazilian dairy group Vigor has booked higher reported and underlying sales and profits for 2014.
On a consolidated basis, which includes the contribution from its 50% stake in local peer Itambe, Vigor posted net income of BRL120m (US$38.6m), up from BRL25.7m in 2013. EBITDA stood at BRL354.9m, compared to BRL137.4m.
Vigor saw its net revenue climb 63.2% to BRL2.69bn last year.
The company provided financial results, without the impact of its stake in Itambe.
?It made a net income of BRL66.1m in 2014, against a loss of BRL2.7m in 2013. EBITDA more than tripled from BRL65.6m to BRL204.3m last year.
Net revenue was up 23.2% at BRL1.53bn.
CEO Gilberto Xandó called 2014 a "landmark year" for the business "with significant growth in its operations and [an] improvement of profitability".