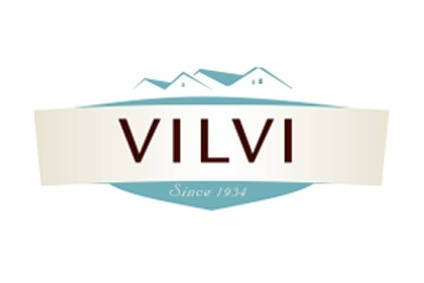 Vilkyskiu Pienine, the Lithuanian dairy group, booked a jump in earnings during 2016 as it expanded profit margins and grew sales.
The company said EBITDA rose to EUR8.5m (US$9m) in the year to end-December, up from EUR3.9m in 2015. The group expanded its EBITDA margin to 9.3% compared to just 4.6% in the prior year. Net earnings rose to EUR4.5m from EUR1.2m in the prior year. Net profit margin expanded to 5% of sales, compared to 1.4% a year earlier.
Revenue was also up, the company noted. Sales increased to EUR90.5m from EUR84.4m in 2015.
"At the beginning of the year, the group's turnover and profitability were affected by low export price levels for milk products and excessive cheese reserves in its warehouses. Since June this year demand and supply of dairy products have been balancing and as a result, price levels have risen on export markets; which led to turnover and profits increase compared with 2015," Vilkyskiu Pienine noted.
The company has been working to expand its presence in export markets and the group highlighted its attendance of the SIAL China trade show in Shanghai and the Summer Fancy Food Show in New York. Vilkyskiu Pienine said it met with existing customers and made new business contacts in Asia and North America as a result of the events.