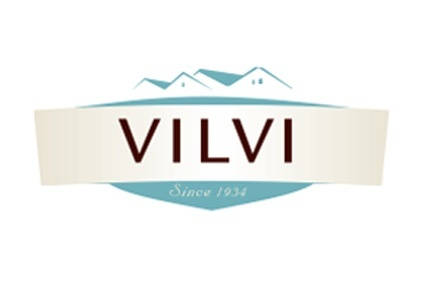 Full year sales and profits at Lithuanian dairy processor Vilkyskiu Pieniene have continued to be hit by the closure of the Russian market.
Profits for the period ending 31 December fell to EUR1.2m (US$1.3m) from EUR3.2m.
Operating income fell to EUR553,000 from EUR3.2m year on year.
Group sales decreased to EUR84.4m from EUR109.6m.
While sales from the European Union and other countries rose during the year, sales in Russia, which represented 25% of total group sales last year, fell to 0%.
Sales in its domestic market also were lower at EUR31.4m from EUR34.6m.
Last month Vilkyskiu Pienine announced plans to build a whey processing facility in the western city of Taurage. The firm said the project will enable it to implement one of its strategic goals to achieve a more "downstream" processing level and start "making a basket of products with higher added value" which it hopes will boost its competitiveness and improve its bottom line.