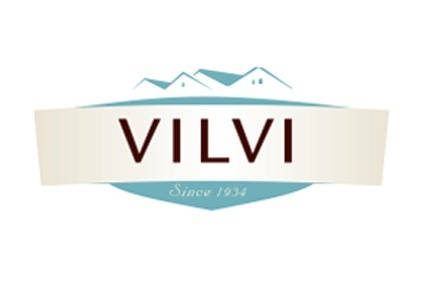 Lithuanian dairy group Vilkyškiu Pienine has said it will start exporting dairy products to China after gaining export approval to ship products into the Asian country.
"Companies of the Group AB Vilkyškiu Pienine – AB Vilkyškiu Pienine, AB Kelmes Pienine AB… have obtained licences to export dairy products to [the] Chinese market," the company said in a statement this week.
Vilkyškiu Pienine did not respond to requests for comment over what products and categories it is targeting in China. Nor did the company provide details of when it expects shipments to commence.
In the first quarter of this year, Vilkyškiu Pienine reported a net loss on a 15% drop in sales. The company said pricing was the primary reason for the loss. It has also been hit by the Russian embargo on dairy products from the EU. However, other export markets – such as South Korea – have proven resilient.