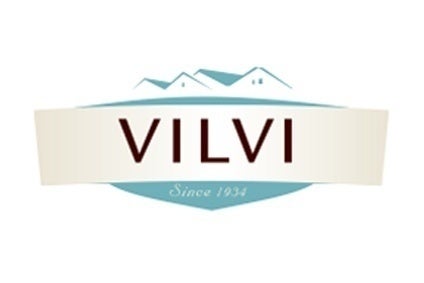 Lithuania-based dairy group Vilkyskiu Pienine saw profits drop in 2014 with sales dampened by falling commodity prices on the world market.
Vilkyskiu Pienine, which generates two-thirds of revenue outside Lithuania, booked net profit of LTL11.1m, down 14% on 2013.
It posted a result from operating activities of LTL13m, a drop of 20.4% on a year earlier.
The company's sales did rise, growing 4% to LTL378.6m. However, the increase in revenues was not enough to offset a spike in the cost of goods sold.
"Revenue growth stalled despite larger volumes sold," Vilkyskiu Pienine said. "The impact came from a fall in dairy product prices on the global market, as well as a decrease in demand and the subsequent embargo introduced by the Russian Federation."