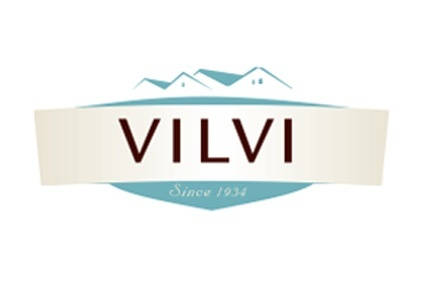 Lithuanian dairy processor Vilkyskiu Pienine has announced plans to build a whey processing facility in the western city of Taurage.
The firm said the move would allow it "to achieve a more downstream processing level and start making a basket of products with higher added value" in order to boost the company's competitiveness and improve its bottom line.
The project, which is scheduled to start in February and has an expected competition date of the first quarter of 2017, is estimated at EUR26m (US$37.9m). Vilkyskiu Pienine said the initiative would be funded by self-financing and borrowed capital.
In its most recent financial results for the nine months ending 30 September, Vilkyskiu Pienine recorded a net profit of EUR627,000 (US$663,500), down from EUR1.4m a year earlier on the back of lower sales. Much of the impact on its sales in the last year has come from the closure of the Russian market to dairy products from the EU.