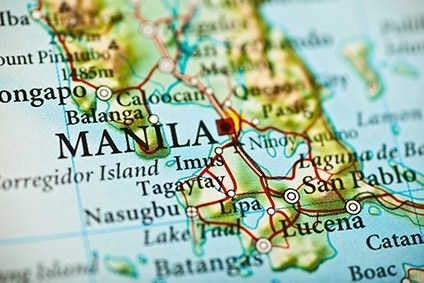 Vinamilk , Vietnam's largest dairy company, is preparing to set up a venture across the South China Sea in the Philippines.
The publicly-listed group already exports to the Philippines but, in a stock-exchange filing, said it had received a government licence for a new venture based in the country.
Vinamilk is to own 50% of the new entity, with an unnamed partner holding the rest. The venture will import and market "dairy and dairy-based products" in the Philippines, the filing read.
Tran Chi Son, senior finance manager and head of investor relations at Vinamilk, said further details on the ownership of the venture would be "disclosed when we complete the set-up procedures".
Vinamilk is preparing to set up a farm and factory in the country, to where it presently exports products including fresh milk and yogurt, he added.
A second stock-exchange filing issued the same day (5 February) stated Vinamilk's board had approved plans to form a joint venture in Vietnam with local food manufacturer Kido. The new venture, ViBev, is to sell non-carbonated soft drinks and ice cream in the country. The plans were first announced last June.