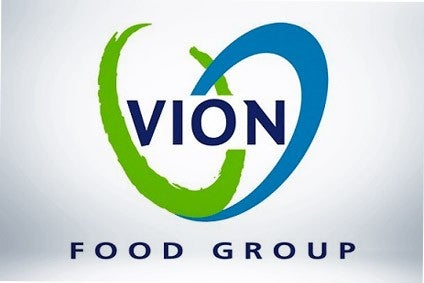 Vion Food Group has started operations at a new beef abattoir in Leeuwarden in the north of the Netherlands having invested EUR20m (US$24.5m) in the site.
Once production is fully ramped-up, the Netherlands-based meat giant will be able to process 2,500 heads of cattle a week at the facility, which is equipped to meet all the necessary animal welfare and environmental standards under EU certified rules.
Around 45 Vion jobs have been created as a result of the construction project.
Vion's strategy is to undertake sustainable and regional meat production, and the company is a participant in the 'Waddenrund' (Wadden cattle) programme, in which 500 farmers are taking part.
Under the programme, animals must be left to graze in the fields for at least six hours a day and for at least 120 days per year. The farms must also be located within 15 miles inland from the coast.
As well as Wadden cattle, the Leeuwarden site is also equipped for the slaughter of organic cattle, whereby Vion will be able to serve the "increasing demand for organically-bred beef".
Bernd Stange, chief operating officer for beef, said the Leeuwarden site enables the company to advance production of sustainable meat concepts, such as free-range beef, Wadden beef and organic beef.
"We strive for a further improvement of shorter food production chains for the market, and in doing so, focus on the themes of transparency and food safety as well as the best quality," he added. "With Leeuwarden, we do not only reinforce our market position in the Dutch beef sector but also further expand our position as one of the leading beef producers in Europe."