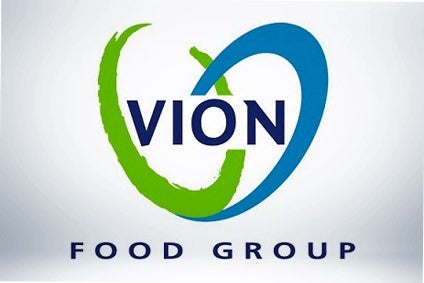 Dutch meat giant Vion has revealed that Ronald Lotgerink is to leave local peer Zwanenberg Food Group to become its new CEO.
He will replace Francis Kint who announced at the end of last month that he was leaving his CEO role at Vion to take up the same position at Belgian food group Ter Beke.
Lotgerink will become Vion's CEO on 1 September. He began his career at Zwanenberg, a producer of canned meat and snacks, in June 1989 as financial director. In 2007 he was appointed as CEO.
Zwanenberg chairman Aldo van der Laan said: "It is with great regret that we see Ronald leaving our company. Having said that we are happy for him that he is able to make a wonderful career move to one of the largest meat companies in Europe.
"Ronald has contributed greatly to the development of Zwanenberg Food Group over the last 28 years. He will be missed and we are grateful for his hard work."
Lotgerink has been a member of the supervisory board of Vion since 2014.
Sipko Schat, the chairman of Vion's supervisory board, said: "Vion and the agricultural sector and food industry are good acquaintances to Ronald. He is very much at home in the challenges of the international meat markets and has extensive experience with branded products, private labels and the meat processing industry.
"He has close ties with suppliers, customers and producers, and in our opinion is the perfect candidate."
Lotgerink said: "Vion has the right strategy to build a sustainable future in this industry and I want to continue and strengthen it."
Vion has a turnover of EUR5.1bn (US$6.3bn).