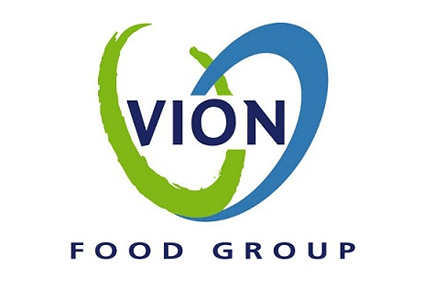 Dutch meat group Vion has appointed Joost Sliepenbeek as its new CFO, the fourth man to fill the role in 18 months.
Sliepenbeek, the CFO at Dutch waste management company Van Gansewinkel Group, replaces Jacques Straathof, who only joined Vion in May
Straathof had succeeded former finance chief Kenaad Tewarie, who quit in February after just six months at the business amid reports of a split between senior management over the direction of the company.
Vion said Straathof will stay at the business to "concentrate on a number of strategic business improvement projects".
Sliepenbeek's arrival comes just four weeks after Vion announced CEO Michiel Herkemij was leaving the business after a year in the job.
Vion director Tom Heidman has replaced Herkemij on an interim basis. A spokesperson said Heidman had worked with Sliepenbeek in the past. "It all fell together. There was an opportunity that Jos joined and there was an opp that required someone to look after the projects that Jacques is going to look after. There was a recognition that Jos will be a real strengthening of the team and if you add all of that up you come to the conclusion in the interests of Vion that you make this move," the spokesperson said.
In a statement, Vion said the appointment of Sliepenbeek "fits" the work Heidman is carrying out to "build strong foundations" at the business "to allow a new CEO to fully concentrate on leading the business and consolidating the position of Vion Food as market leader".
Heidman said: "Joost Sliepenbeek, with whom I have successfully cooperated at various companies, will not only bring his proven professional expertise as CFO, but he will also add his valuable experience within the retail and food sectors. His experience within large retail organisations, combined with his knowledge of the financial sector, is vital for the challenges facing our business."
Sliepenbeek started his career at De Vleeschmeesters, which was later acquired by Vion, and has worked at Ahold, the largest grocer in the Netherlands, as well as fellow retailers Hema and C1000.
Vion is aiming to appoint a new CEO during the summer.
The spokesperson denied the series of management changes at Vion in the last 18 months had had a negative impact on the business. "We have seen over the last period a time an improvement in the operating results. We haven't got the final numbers yet but it's clear they have improved," he insisted.