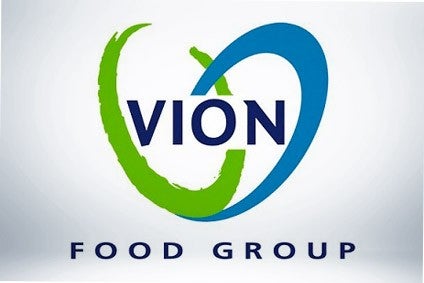 Vion Food Group has appointed John Morssink as chief financial officer of the Dutch meat business effective from the start of November as Joost Sliepenbeek leaves the company for a CFO position at retailer Action.
Morssink served as CFO at Vion for three and a half years, chief executive Ronald Lotgerink said in a statement announcing the decision today (17 September).
Lotgerink added: "John brings extensive international management experience in the food and agri sector. His current role as CFO for our pork division makes him an excellent successor that knows the business and the processes."
Vion also revealed another appointment, that of Theo Koekkoek to chairman of the company's supervisory board from 1 October as Sipko Schat has decided not to seek reappointment to the position when his term ends on the same date.
Koekkoek has been a board member since November 2017. On 13 March 2018 he stepped down as chairman of the supervisory board of Royal Agrifirm Group after completing a 16-year term.
"Under [Schat's] chairmanship, Vion was transformed with a clear focus on further optimising our footprint and improving results but also driving our sustainability agenda with a strong emphasis on transparency," the CEO said. "[Koekkoek] is an experienced supervisory director and has extensive know-how of the agricultural and food industries".
From 1 October, Vion's board will consist of Koekkoek and Tom Heidman as vice chairman, along with Marieke Bax, Hans Huijbers and Ton van der Laan.