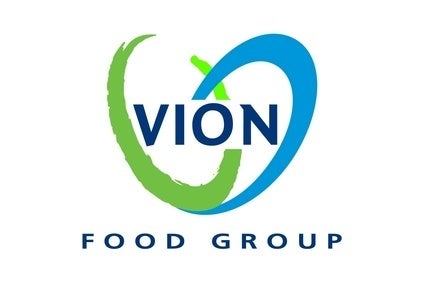 Dutch meat processor Vion Food Group has announced the departure of CEO Michiel Herkemij after a little over a year the job.
Vion praised Herkemij's time in charge of the business but said it was "mutually agreed that after a number of drastic measures" implemented under his leadership "it is time for a change of leadership at the company".
These decisions have included "several major divestments", which have "ensured greater financial stability at the company".
Herkemij was appointed CEO at the end of 2013, moving from coffee group Douwe Egberts Master Blenders, where he was also chief executive.
"Under Herkemij's leadership, Vion Food has seen an increase in operating profits for the first time in years as a result of a more commercial and customer-orientated approach. A lead has also been taken in making the entire industry more transparent," Vion said.
Herkemij, who had already admitted he was not "a meat man", said: "My work is done. I'm now going to return to my personal ambition; doing business with brands in an international environment."