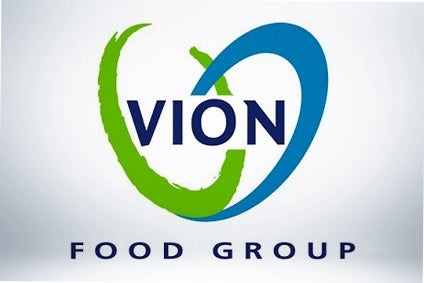 Netherlands-based meat business Vion Food Group is investing in its plant in the town of Boxtel as part of a consolidation process.
Vion plans to spend EUR35m (US$39.6m) to modernise the facility in "order to further increase its competitiveness on the national and international meat markets", according to a statement posted on its website.
Some of the fresh meat production carried out at the company's site in the town of Scherpenzeel, located in the Dutch province of Gelderland, will be transferred to Boxtel in the south of the country.
Vion said the "majority" of the 120 workers employed in the fresh division at Scherpenzeel will be relocated to its other factories in Boxtel, Apeldoorn and Groenlo, or "will leave by means of natural labour turnover". Around 20 workers may not find relocation a suitable possibility, Vion said.
It expects to complete the transfer by the middle of 2021.
Vion noted the operational transfer "will shorten the supply chain, which will result in an improvement in the quality and freshness of the meat and more efficient production".
John de Jonge, the chief operating officer at Vion Pork, added: "This investment in a more integrated production is an important step for Vion. It will improve our international competitive position and the quality of our products. Optimising the production chain is one of the focal points in our strategy."