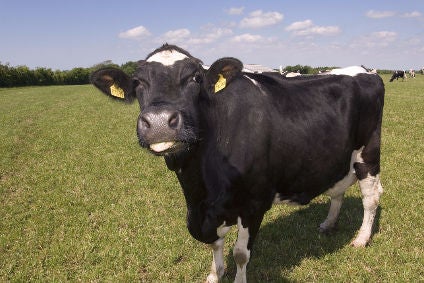 Netherlands-based meat group Vion is investing in a new abattoir for the slaughter and processing of organic beef.
Vion said the plant would be situated in the north of the Netherlands and would be operated together with its long-term partner the Waddenvlees Group.
Waddenvlees and Vion have worked together for over ten years. Vion said the collaboration would "further strengthen their ties". Waddenvlees will supply cattle for the new abattoir. The new set-up will see Waddenvlees shut down its slaughtering activities in Dokkum and "replace them with other meat processing activities" Vion added.
Waddenvlees could not be reached for comment on how the closure of the Dokkum site will affect jobs. Vion did not respond to a request for comment on the closure.
The new plant will focus on the processing of beef and organic beef, with a capacity of approximately 2,500 heads of cattle per week. It is expected to offer employment to around 100 people.
"This project is good news for all parties," said Vion CEO Francis Kint. "We will have a location in the heart of the cattle farming region in the north of the Netherlands and the end result is that the transport distances will be shorter and the travelling time will decrease. The investment will support our work to achieve shorter chains with better transparency, food safety and quality through this new investment. It also ensures we can continue to work on sustainable meat concepts such as grass-fed (weide) beef, Wadden beef and organic beef."
No details were given regarding how much was being invested in the project or when it is likely to start production.