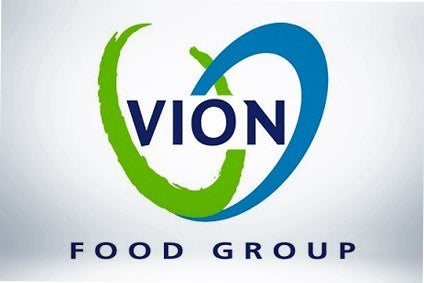 Netherlands-based meat processor VION Food Group is in talks aimed at raising additional investment for an expansion of exports to China and "exploiting opportunities" in the wider international meat market.
Vion told just-food today (30 September) it already exports pork meat to China but sees opportunities to expand there and in other existing markets, as well as pushing into new markets.
Financing talks are under way with the group's sole shareholder, Dutch investment company NCB Ontwikkeling, a Vion spokesperson confirmed.
"China is an important market for us already, but we see a growth in demand not just from China but also in other export markets where we would like to grow," the spokesperson said.
"One of the reasons we want to attract new finance is to make sure we maintain the growth that we need. We have spent a lot of money in recent years investing in our older facilities. But now we want to grow more in product market concepts like biological and organic that will have more demand in the future than is currently the case."
"We are just at the beginning of the process of discussing investment so it is too early to say more at present," the spokesperson said. "We don't give out trading or export figures but our exports to China are substantial and have grown a lot in recent years."
Vion wants to "optimise" its facilities in the Netherlands and in Germany to support exports. In May, Vion said it was investing in a new abattoir for the slaughter and processing of organic beef in the north of the Netherlands, to be operated with its long-term partner the Waddenvlees Group.
Vion has a total of 25 production sites in the Netherlands and Germany and sales offices in 16 countries. Vion's total sales in 2015 amounted to EUR4.6bn (US$5.1bn).