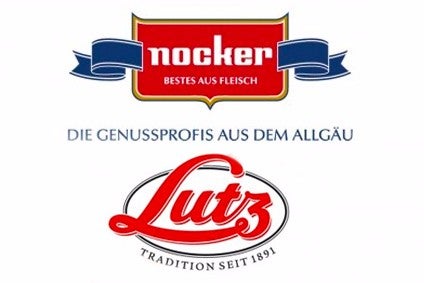 VION Food Group plans to purchase German meat and sausage producer Otto Nocker as the company seeks to move up the value chain.
Otto Nocke was previously part of the insolvent Lutz Fleischwaren group. The transaction still needs the approval from creditors and anti-trust authorities, according to a statement.
Bernd Stange, Vion's COO for beef, said the Netherlands-based meat giant, is focused on strengthening the Nocker brand and providing customers with a guarantee that previous relationships and standards will be maintained.
Vion CEO Francis Kint added: "The announced takeover is in line with our ambition for the best market positions and strong regional brands."
In April, Vion posted net profit of EUR31m (US$36.4m) for 2016, up from EUR22m in 2015.
The company's net turnover reached EUR4.75bn in 2016, compared to EUR4.57bn a year earlier.
In March, Vion announced plans to close its slaughterhouse in Zeven, in Germany's Lower Saxony region.
Vion said its operating profit fell from EUR31m to EUR28m but it pointed to a rise in its "normalised EBITDA from ongoing activities", which it said rose from EUR45m to EUR60m.
Vion is an international meat producer with factories in the Netherlands and Germany and sixteen sales offices worldwide. It had 11,500 employees last year. Nocker is based in Germaringen, Germany.