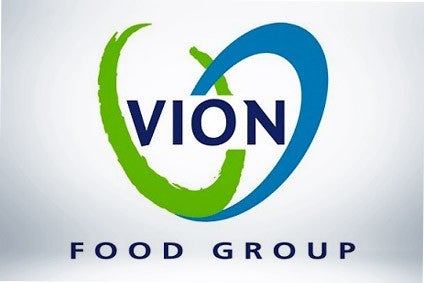 Vion, the Netherlands-based meat processor, has said it does not expect pork prices to return to "more normal levels" until the second half of the year.
The company saw the pressure on pork prices hit its top line in 2015 and has warned the trend would persist well into 2016.
"In the first part of the year, the pork sector is expected to face continuing price pressure, although these will be partially alleviated by the EU private storage aid. We do not foresee a return to more normal price levels before the second half of the year," Vion said yesterday (14 April), alongside the publication of its financial results for 2015.
Vion returned to profitability in 2015 but saw sales slide amid pressure on pork prices.
The company reported a net profit of EUR22m for last year, compared to a loss of EUR21m in 2014. Vion's operating profit stood at EUR31m, versus EUR20m a year earlier.
Vion's profitability was helped by lower restructuring and impairment charges. Net turnover from ongoing operations stood at EUR4.57bn, lower than the EUR4.83bn generated in 2014.
The company said low meat prices, particularly in its pork division, hit margins, meaning its EBITDA from ongoing operations decreased from EUR58m to EUR45m.