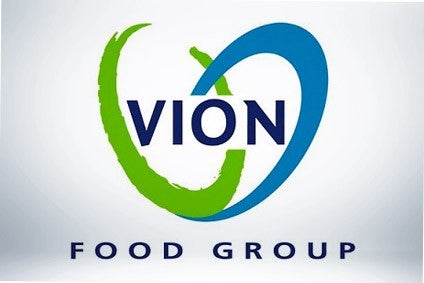 Dutch meat major Vion Food Group has revealed it intends to acquire Belgium-based beef producer Adriaens after a "period of intensive cooperation".
Vion said the acquisition, which will provide its first Belgian production facility, fits in with the company's plans to strengthen its presence in western Europe. It already has locations in the Netherlands and Germany.
Adriaens, based in Zottegem, has 126 employees, who will be transferred to the new operation after the deal.
The terms of the transaction were undisclosed.
Vion CEO Ronald Lotgerink said: "Our customers want to see what they are buying and where it comes from. That's why we are working on regional chains that are assembled based on the demand from our customers.
"With the strengthening of our beef activities in Belgium, we will achieve a better spread of our activities for our customers in Western Europe. Together with the Adriaens team, we hope to further strengthen the Vion group's relationships with farmers and customers in this important Western European region for beef cattle."
As well as its existing production facilities in the Netherlands and Germany, Vion has offices in 13 countries and employs 12,000 staff. In 2019 it had a turnover of EUR5.1bn (US$6.3bn).