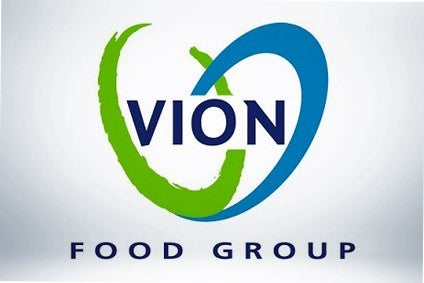 Netherlands-based meat producer Vion has announced plans to close its slaughterhouse in Zeven, in Germany's Lower Saxony region.
The company said yesterday (9 March) Vion Zeven "is loss-making and has no possibility to operate profitably in the future".
Instead, Vion said its future activities in Lower Saxony would "focus and invest" in its Emstek facility, around 100km west of Zeven, "because this site is best suited to provide the necessary access to the global markets".
"The market for pork meat has changed in past years," Vion said. "While they were primarily regional (and national) in the past, it is now necessary to also capture global market opportunities."
Vion said it is discussing the closure plans with representatives of affected employees. Several employees will be offered jobs "at another location within Vion", the company said.
The Emstek site "provides an ideal bridge to regional and global markets thanks to its scale", Vion said. "It has the authorisation to slaughter 70,000 animals per week and its export licences (are for) the most important export markets in Europe and globally. Vion will further invest to expand Emstek's capacity to 80,000 animals per week."
The company is an international meat producer with 25 production site across the Netherlands and Germany. The group's turnover in 2015 was EUR4.6bn (US$4.9bn).