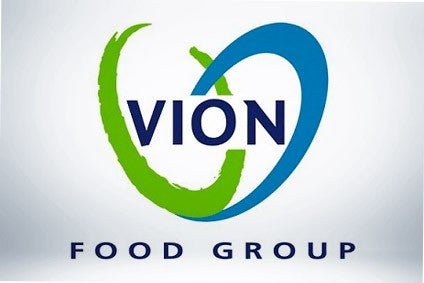 Netherlands-based meat business Vion Food Group is to establish an arm manufacturing plant-based protein products.
ME-AT will provide products on a private-label basis to retailers, most likely in its home market and in Germany.
There are no plans to bring out branded products using the ME-AT label.
Vion, the latest meat business looking to expand into plant-based meat alternatives, has not disclosed which proteins will be used in its five planned products.
It launched the ME-AT concept at the Aruga trade fair in Cologne and said it is "preparing for a dedicated production site where we will have dedicated plant-based alternatives production lines".
Explaining the reason for the move, Vion said: "The demand for alternative proteins is growing. Vion invests in demand-driven chains."
It said Me-AT will "work as a food designer and concentrate on developing high-quality meat alternatives" for the flexitarian market.
"The products are ideal for a broad group of flexitarians, vegetarians and vegans. ME-AT's vision on the future is wide open, so it will include introduce product improvements and innovations in the terms of raw materials, packaging and textures," it said.
Vion said its initial products will be vegan-friendly with vegetarian products being added early next year.
Read just-food's Guide: Eyeing alternatives – meat companies with stakes in meat-free