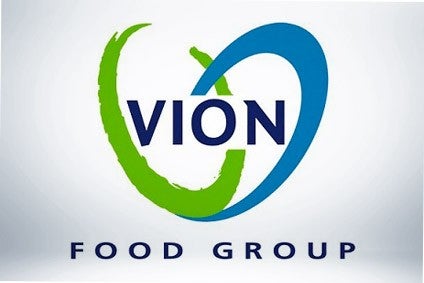 Dutch meat business Vion Group said it will restart production at its beef abattoir in the north of the Netherlands after "fixing teething problems" that led to its temporary closure in May.
The newly-constructed facility at Leeuwarden will recommence operations on 10 September following consultations and a review of its inspection processes by the Dutch Food and Consumer Goods Authority, Vion said in a statement yesterday (21 August).
Back in May, Vion was rather vague on the reasons for the temporary closure, only saying at the time that some "technical modifications" need to be made. "Vion has ascertained that a few small details need to be improved at the beef abattoir, which was designed using the latest insights."
In an update, Vion now said that "based on the findings, Vion has implemented improvements in the line, making the inspection process and the registration of inspection data more efficient".
It added that the design of the stables has been adapted to facilitate the live inspection of cows, with the original solid partitions replaced by fencing, which allows easier access for vets.