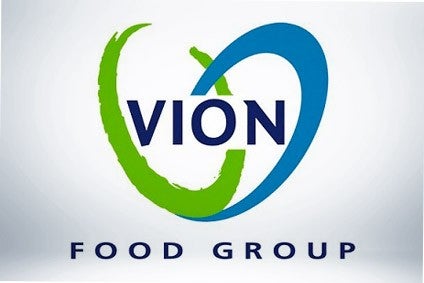 Dutch meat businessVion Food Group plans to temporarily suspend operations at its new EUR20m (US$23.4m) beef abattoir in the north of the Netherlands as it seeks to fix "teething problems".
The Leeuwarden-based facility only opened in March having been kitted out to meet all the necessary animal welfare and environmental standards under EU certified rules. The site has the capability to process 2,500 heads of cattle a week.
But Vion said today (25 May) that some "technical modifications" need to be made at the facility.
In a statement, the company said: "Vion has ascertained that a few small details need to be improved at the beef abattoir, which was designed using the latest insights. The past few months have been used productively to identify and investigate the 'teething problems' that can occur in a new and advanced beef abattoir such as that in Leeuwarden."
Additionally, Vion said that inspections at the site had revealed what it called a "different picture" to other abattoirs in the Netherlands and will investigate the anomalies during the unspecified suspension period. The company added that it had been in touch with the Dutch Food and Consumer Goods Authority on the issue.