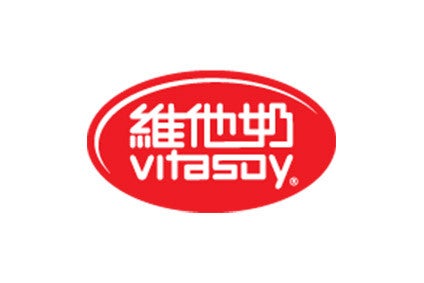 Hong Kong-listed plant-based drinks maker Vitasoy International Holdings has opened a new plant in China.
Vitasoy has invested CNY500m (US$77m) in the facility, which is located in Wuhan. The factory is Vitaosy's largest plant in mainland China. It will produce soy milk, plant-based drinks and tea.
Winston Lo, executive chairman of Vitasoy, said: "Vitasoy has been focusing on building a plant-based and sustainable business for more than seven decades. The mainland China market has become the growth engine of our business and the opening of the Wuhan plant marks a significant milestone for the group.
"Recognising Wuhan's importance as a hub in central China, we are proud of producing our plant-based products there and bringing sustainable nutrition to the consumers in Wuhan and nearby central China areas to help accelerate our growth in the country."
Vitasoy has a presence in Singapore, Australia and the United States in addition to Hong Kong.
Last week, Pulmone Co., the South Korea-based food group, announced the acquisition of the bulk of Vitasoy's business in the US which gives it access to "substantially all" of Vitasoy's business in the US, Pulmone said, including the Nasoya, Azumaya and San Sui brands.
"Vitasoy is committed to promoting consumer wellbeing in China and enhancing the quality of life and the livelihood of the local community. With our strengthened foothold in the market, we will continue to bring taste, nutrition and sustainability to Wuhan, and to our consumers in Central China and the rest of the country," added Lo.