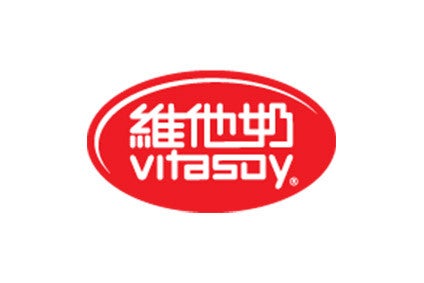 Vitasoy International Holdings, a Hong Kong-listed plant-based food and beverage maker, is building a new plant in southern China.
The company is investing CNY1bn (US$144.1m) in the facility located in Guangdong province bordering Hong Kong. The cash will be spent in stages ready for completion and the start of operations in 2021.
Once finished, Vitasoy said the plant in Changping Town, Dongguan City, will become its largest in mainland China. The total investment will include the price of the land, construction costs and the purchase of new equipment.
Vitasoy's portfolio includes dairy-free beverages such as soya milk, and tofu, marketed under its own brand name.
Executive chairman Winston Lo said: "Mainland China is now our biggest and fastest growing market. The new Dongguan production base will be Vitasoy's biggest plant, but our commitment and determination goes beyond scale. The new plant will also provide us with adequate production capacity to support our future expansion."