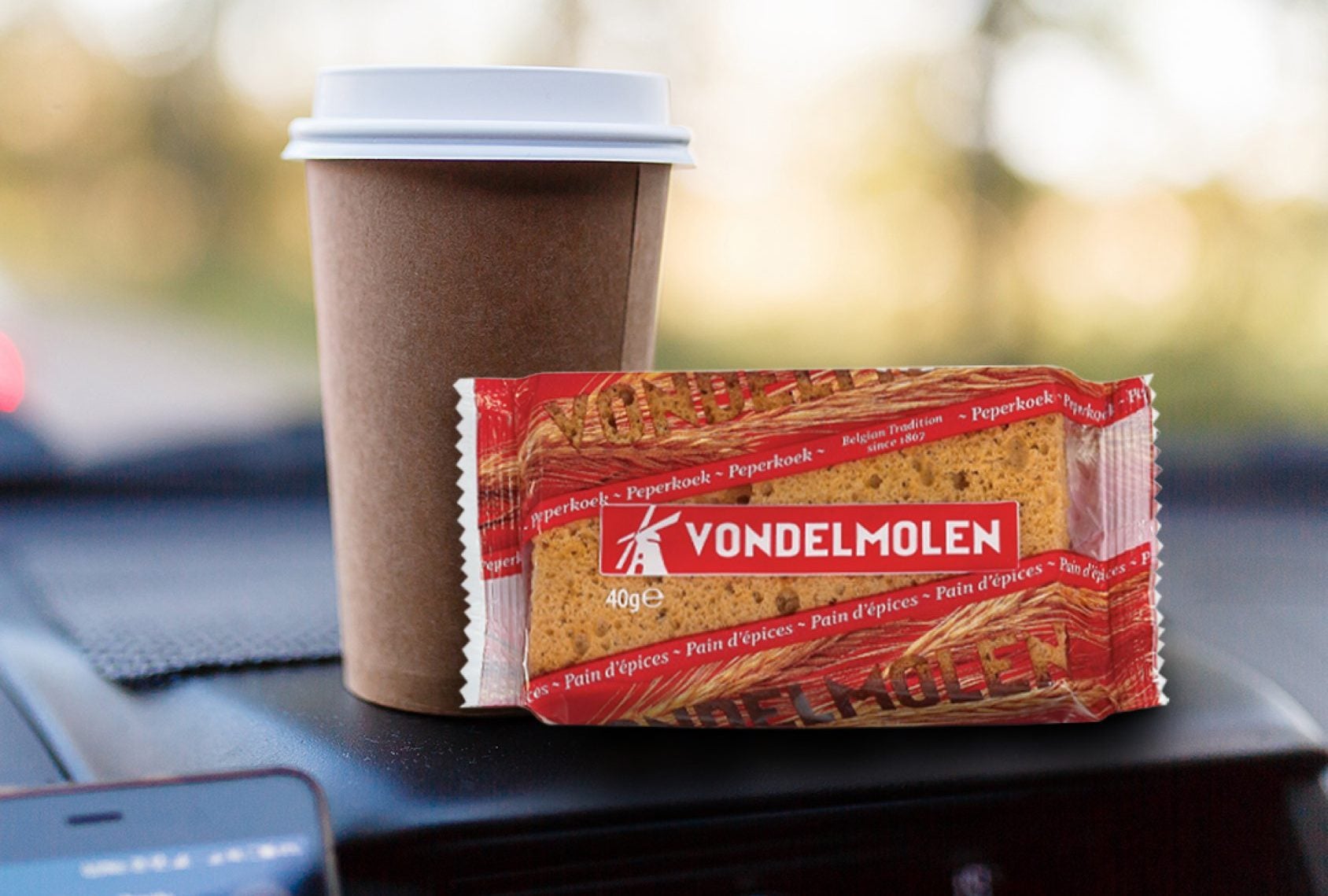 Vondelmolen has snapped up De Vreese – Van Loo, a fellow Belgian supplier of gingerbread products.
Financial terms were not disclosed. Vondelmolen said the deal would give the combined business "a stronger position on the European market".
In a statement, Vondelmolen said: "In the short term, both production sites will continue to operate independently, while the integration will mainly focus on purchasing, sales, administration and finance."
Prior to the deal, Vondelmolen, with a history dating back to 1867, produces approximately eight million kilograms of gingerbread in various variants each year, according to the company's website. Most of the firm's gingerbread is exported, with France as the main buyer. Markets include Japan and the US.
De Vreese – Van Loo, which has origins dating back to 1870, is based 14 miles further north in Lokeren.
Jan Borms, the owner of Lebbeke-based Vondelmolen, said: "This acquisition fits in perfectly with our company's long-term growth strategy. In addition to the many investments that have been made again in the Lebbeke site, we continue to keep an eye on opportunities in the market."
The De Vreese brothers, along with general manager Jo Dekeyzer, will remain with the combined company "in order to ensure a smooth integration", the statement added.