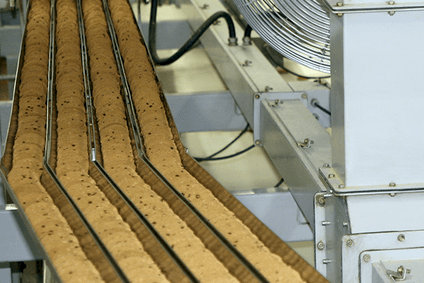 Voortman Cookies, the Canada-based biscuit maker, has sold a majority stake in its business to North American private-equity firm Swander Pace Capital.
CEO Harry Voortman, who founded the company with his brother Bill in 1951 after emigrating from the Netherlands, is stepping down from his role. He hands over to Douglas MacFarlane, vice president and general manager at FMCG group Clorox, but will remain as an adviser and board member to the company.
"I'm pleased to announce our search for a new majority shareholder who values our team and what we've built has resulted in this exciting agreement with Swander Pace Capital," Mr Voortman said. "As I begin to transition from CEO to shareholder, advisor and board member, it is important to me to find an experienced partner who would carry on the Voortman Cookies legacy into the future."
Swander Pace Capital's managing director, Andrew Richards, described Voortman Cookies as "one of the most well known brands in Canada". It produces more than 60 varieties of cookies and wafers, including a sugar free range, all of which are sold in more than 70 other countries.
"We see a huge opportunity to help the company expand even further through increased investment in product innovation, distribution and marketing," Richards said.
Financial details were not disclosed.