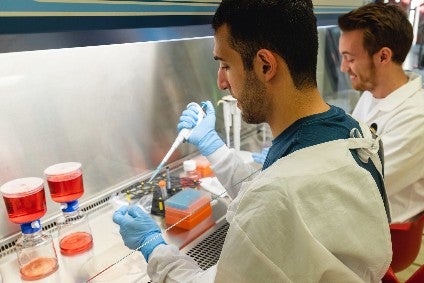 Vow Food, an Australian start-up developing cell-cultured meat, has secured US$6m in a seed funding round.
Free Whitepaper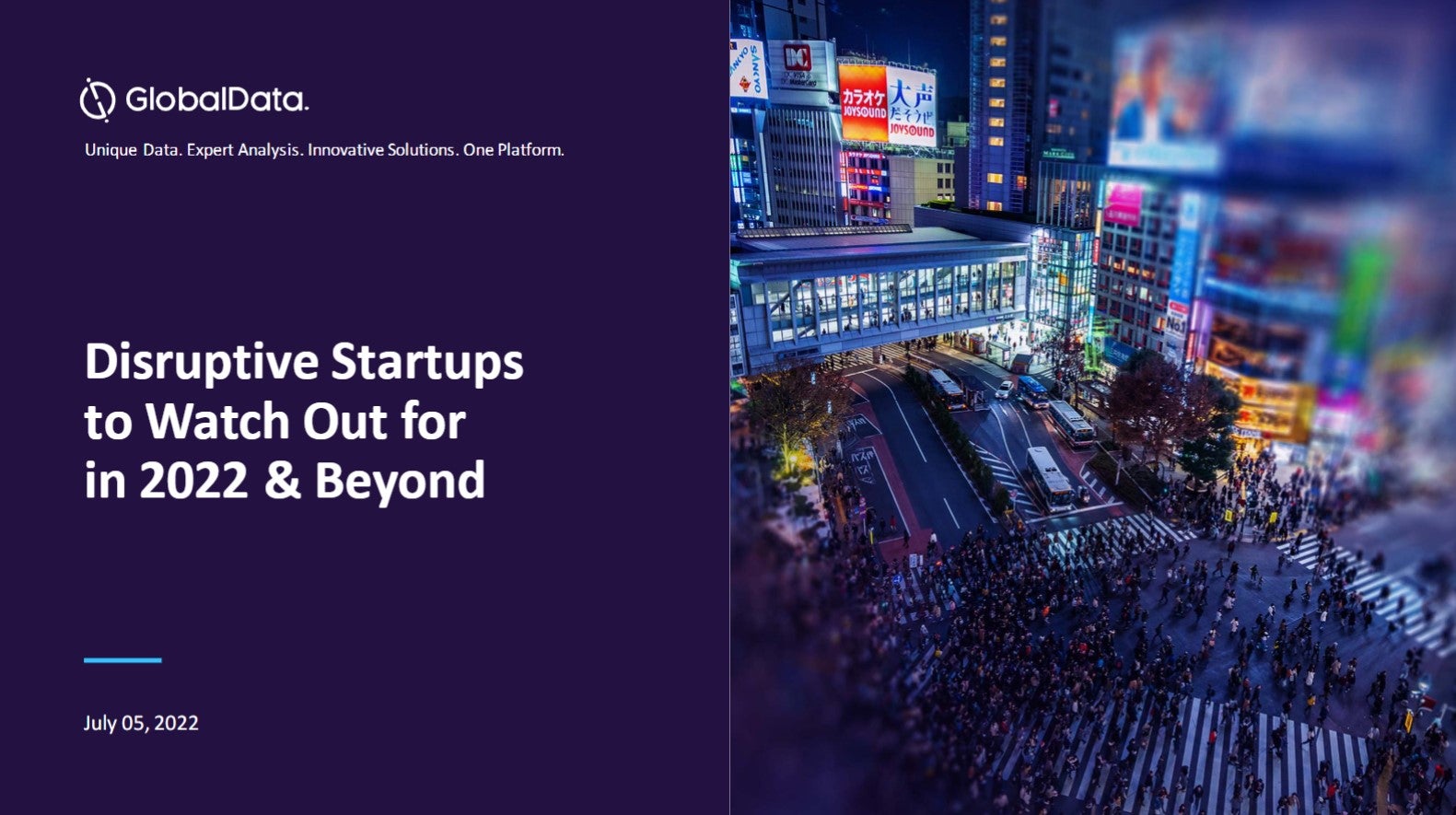 Disruptive start-ups to watch out for
2021 was a record-breaking year, with more businesses breaking into the billion-dollar club. Many start-ups have achieved or retained the unicorn status by the end of the year to reflect nearly a fivefold growth from that in 2020. This boom can be linked to a financing frenzy spurred by the quick adoption of technology and innovative solutions by start-ups gaining traction in response to the pandemic. However, the start-up ecosystem is now facing turbulent times for fundraising as investors seek long-term business strategies, valuations, and a route to profitability amid uncertain market circumstances. Nevertheless, 2022 has the potential to carry forward the momentum with multiple entities having a fair chance of being in the right place when aided by the right technologies. GlobalData leverages the power of alternative data to examine the health of start-ups across multiple dimensions including the quality of their innovations, market presence, and the funding they can attract. This helps our clients to analyze the disruptive potential of start-ups for early alliances, investments, and acquisition prospects to develop future-proof strategic roadmaps for a competitive advantage. Read our report and gather insights on the following topics:
Recent Unicorn trends
Unicorns in 2022
Future Unicorns
Start-ups to watch out for
Start-up ecosystem outlook by top geographies
by GlobalData
It was led by Square Peg Capital, a venture-capital fund focused on Australia, Israel and south-east Asia, along with existing investor Blackbird Ventures, another fund servicing Australia and New Zealand.
Founded by entrepreneurs Tim Noakesmith and George Peppou, Sydney-based Vow Food also received AUD25,000 (then US$16,891) in 2019 in the form of a grant from the New South Wales government.
Noakesmith, who is the company's chief commercial officer, said: "We believe that the only way to change the behaviour of billions of people is to make many products that are simply better than what we have today. "This latest round of investment allows us to focus on the culinary opportunity and make food that really excites people. It's a bonus to know that these are the same foods that will allow us to live in harmony with our planet and move away from the climate emergency associated with our current food systems."
While Vow Food made its first cell-cultured meat product in 2019 with kangaroo dumplings, it has the capabilities to "leverage" the cells of both pork and chicken, along with water buffalo and alpaca, a camelid mammal similar to a Llama.
When approached by just-food to establish when the company thinks it could see its first products hit the consumer market, Noakesmith responded: "This year we're laser focussed on building products that are better and more exciting than the meat products on shelves today – beyond this year we'll be more open to discussing the strategies we're taking to bring these products to retail consumers."
Vow Food has built up its team to 22 people from five less than a year ago and is building a design studio and laboratory in Sydney.
James Tynan, a principal at Square Peg, will join the company's board of directors. Also taking part in the seed round were Grok Ventures, an Australian private-investment firm, and Tenacious Ventures, an early stage agri-food tech investor in the country.
CEO Peppou said: "There's no doubt that cultured meat is becoming available and will soon be mainstream…This is about so much more than an alternative to animal agriculture, it's about a category of products totally distinct from, and better than, what animals are capable of producing."
Free Whitepaper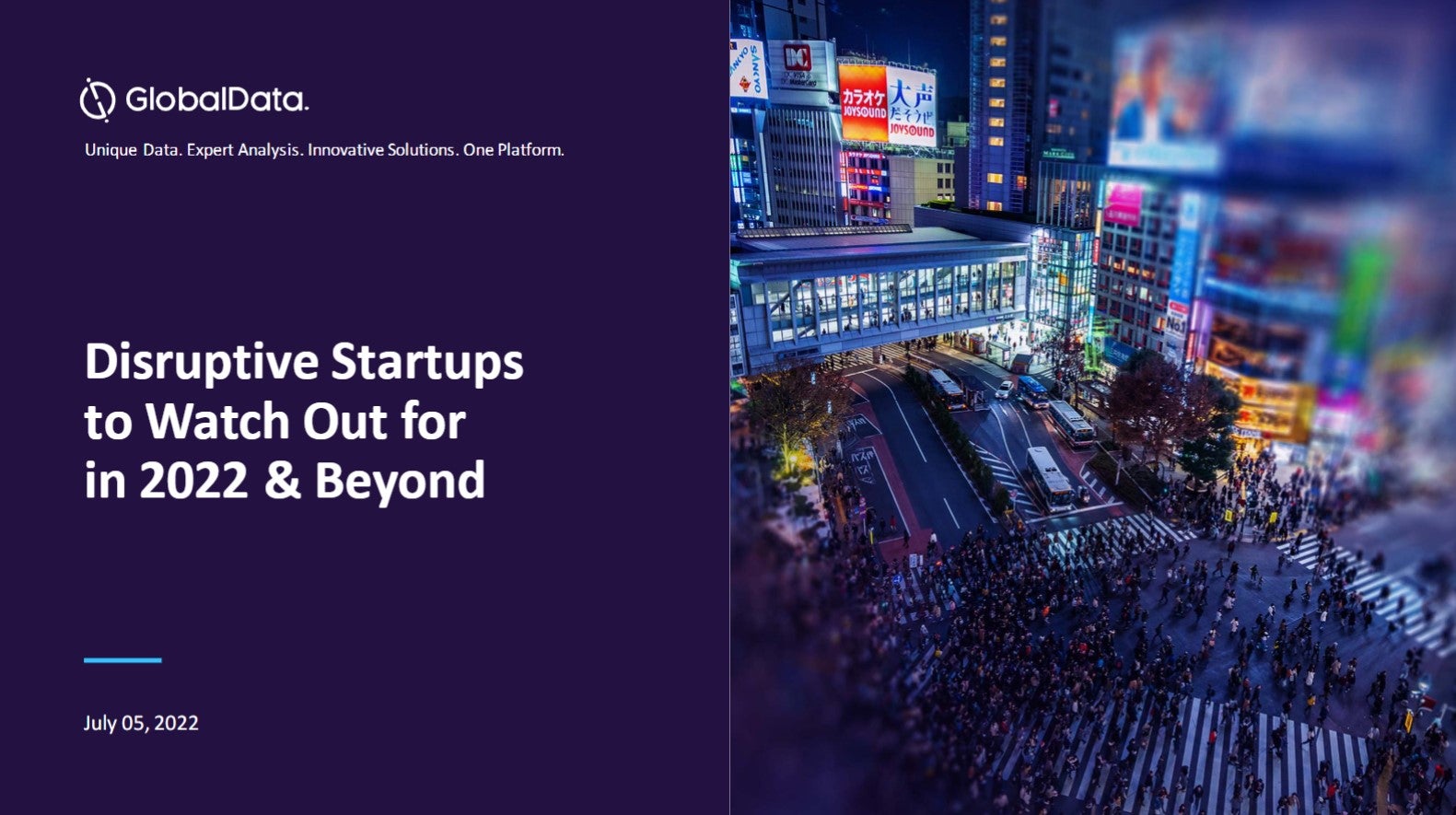 Disruptive start-ups to watch out for
2021 was a record-breaking year, with more businesses breaking into the billion-dollar club. Many start-ups have achieved or retained the unicorn status by the end of the year to reflect nearly a fivefold growth from that in 2020. This boom can be linked to a financing frenzy spurred by the quick adoption of technology and innovative solutions by start-ups gaining traction in response to the pandemic. However, the start-up ecosystem is now facing turbulent times for fundraising as investors seek long-term business strategies, valuations, and a route to profitability amid uncertain market circumstances. Nevertheless, 2022 has the potential to carry forward the momentum with multiple entities having a fair chance of being in the right place when aided by the right technologies. GlobalData leverages the power of alternative data to examine the health of start-ups across multiple dimensions including the quality of their innovations, market presence, and the funding they can attract. This helps our clients to analyze the disruptive potential of start-ups for early alliances, investments, and acquisition prospects to develop future-proof strategic roadmaps for a competitive advantage. Read our report and gather insights on the following topics:
Recent Unicorn trends
Unicorns in 2022
Future Unicorns
Start-ups to watch out for
Start-up ecosystem outlook by top geographies
by GlobalData