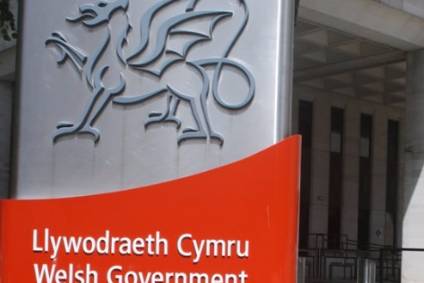 The Welsh government has launched a GBP21m (US$26.2m) programme to "strengthen" the food and drink sector in Wales as the UK prepares to leave the European Union.
The so-called Project Helix will provide funding support for research into global food production, trends and waste "to help small to medium-sized food manufacturers across Wales increase production and reduce waste", the government said yesterday (23 March).
The research "will take into consideration new challenges and opportunities facing the industry as a result of the UK's decision to leave the EU", the government said. "The findings will provide Welsh producers with the best opportunity for growth and economic impact."
According to the government, Helix "is expected to create 370 new jobs, primarily in rural Wales and the Valleys, while safeguarding a further 2,000 over the next five years".
The project has been developed by Food Innovation Wales, a partnership to encourage development of the country's food sector, to target support for "fast-tracking new innovative products and food company start-ups", assisting businesses to reduce waste during food processing and "seeking to ensure a world-class industry through advanced skills in key areas, such as food technology".
Lesley Griffiths, Wales' cabinet secretary for environment and rural affairs, said: "We've set ambitious targets for the food and drink industry to achieve growth of 30% by 2020 and I am pleased to say we are firmly on course to meet that target. Project Helix is the next step on the journey to ensure our food and drink industry is globally recognised for quality, creativity and skills."
Meanwhile, further north, the Scottish government announced a GBP10m package of extra funding to support its food and drink industry.