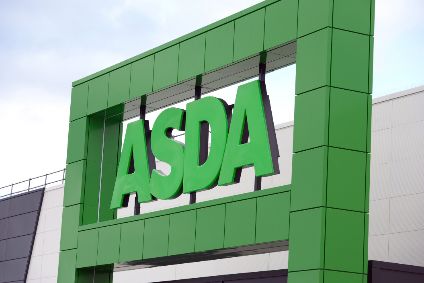 US-based retail giant Walmart is reportedly eyeing the sale of a majority stake in UK supermarket chain Asda after authorities blocked a proposed merger last year with competitor Sainsbury's.
The BBC reported that Walmart has had "inbound interest" from a "number of interested parties" seeking to make an investment in Asda, while other media reports suggested private-equity firms and asset managers Lone Star, Apollo and TDR are also interested.
According to the BBC, Walmart has said it would be likely to retain a stake in Asda if the plan moved forward.
"No decisions have been made and we will not be commenting further on these discussions," the news service reported Walmart as saying. "If or when we decide to pursue this opportunity further, our first priority will be to share more detailed information with our colleagues."
Last year, the UK's Competition and Markets Authority blocked a merger of Asda and Sainbury's on competition grounds following a lengthy review and extensive talks between the two parties. One of the main concerns at the time was that a deal would push up prices for consumers, with the CMA saying it would make UK shoppers and motorists worse off.
A potential third-party investment in Asda would be intended to "support and accelerate the delivery of Asda's strategy and position Asda for long-term success", the BBC reported Walmart as saying.
just-food has approached both Walmart and Asda for comment.