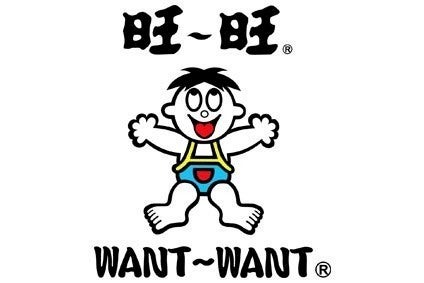 Chinese dairy-to-snacks group Want Want China Holdings booked a drop in full-year earnings on higher milk powder costs but predicted a drop in the price of raw materials in 2015.
In a filing in Hong Kong today (17 March), Want Want said EBITDA fell 9.1% to US$898.9m during 2014. Net profit fell to $620.5, a decrease of 9.7% on the year.
Operating margin came under pressure in the fiscal, falling 2.5% to 20.6%, the group revealed. Want Want flagged higher input costs of key raw materials, such as whole milk powder.
Group revenue fell 1.1% in the fiscal, to $3.77bn. The timing of the Chinese lunar new year meant sales of rice crackers declined, offsetting flat sales in dairy and 7% sales growth in snack products.
The company was, however, upbeat on the prospects for costs in 2015.
"The higher cost of whole milk powder used in the production presented serious challenges for the gross profit margin of the group," management noted. "In 2015, as the prices of several key raw materials should fall, the Group expects that the cost pressure should be alleviated."
In order to drive growth in 2015, Want Want intends to expand its points of sale, increasing coverage of small and medium retailers.