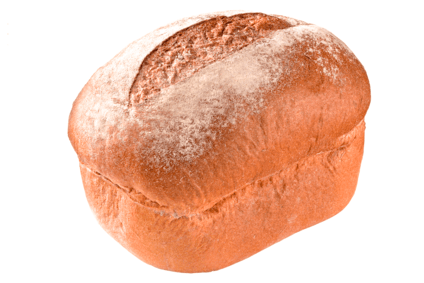 Warburtons is adding handmade, artisan loaves to its free-from range in the UK.
A spokesperson for the company told just-food, the new range – sold under its free-from brand Newburn Bakehouse – allowed it to "provide an even higher quality of bread products within the free from industry."
Warburtons will sell a classic white Artisan Loaf and a white sourdough artisan cob.
Chris Hook, free-from director at Warburtons, said: "As the first branded baker to enter the free-from market, our ambition is to lead the way on innovation and diversification in the category. We launched twelve products in 2014, and the launch of these unique gluten- and dairy-free artisan loaves builds on the success of other market-leading product developments, such as the launch of the first gluten- and dairy-free sandwich thins in the UK last year. We will continue to raise the bar with our 2015 products to provide consumers with even more choice."