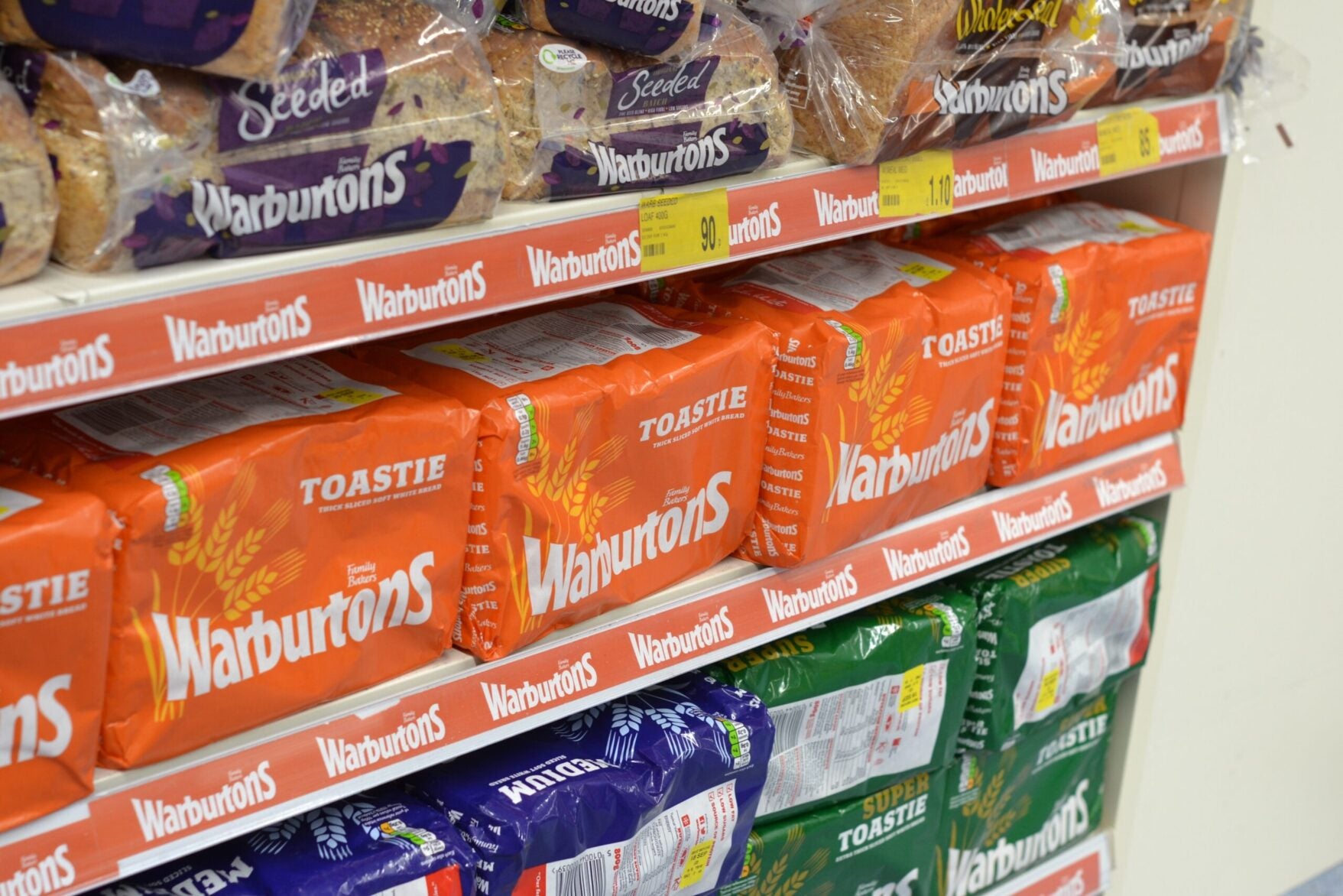 Warburtons managing director Neil Campbell has left one of the UK's largest bakery companies after more than eight years in the post.
Campbell joined the family-owned group in January 2014 from PepsiCo, where he led the company's then Tropicana Beverages North America unit.
No reason was given for Campbell's departure, which has been confirmed with Companies House.
Just Food has made repeated requests to Warburtons for comment.
According to local media reports, chairman Jonathan Warburton has taken on the role of managing director.
Cousins Brett and Ross Warburton also sit on the bread maker's board. In December, grocery industry veteran Andrew Higginson was appointed to a director role.
Warburtons last filed a set of accounts with Companies House in July, figures that covered the 52 weeks to 25 September 2021.
During the period, the company's turnover rose 2.1% to GBP567.9m (US$656m).
Operating profit stood at GBP22.4m, versus GBP24.2m the year previous. The firm made an after-tax profit of GBP18.5m, against GBP15.4m the year before.