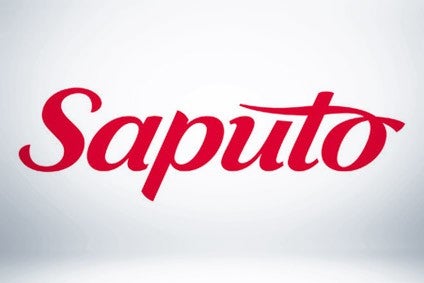 Warrnambool Cheese and Butter Factory has backed an offer from majority owner Saputo that would see the Canadian dairy giant take full control of the Australian group.
In a statement to the Australian Securities Exchange today (30 January), WCB said Saputo – which holds an 88% stake in the company – is offering AUD8.85 per share for the stock it does not already hold via its subsidiary, Saputo Dairy Australia.
The offer has received the backing of WCB's independent board committee (IBC), which was formed to assess the approach and comprises of three directors who are independent from the Canadian dairy company.
"The IBC has carefully considered the offer with the assistance of its advisers, and unanimously recommends that, in the absence of a superior proposal and subject to an independent expert concluding that the offer is fair and reasonable, WBC shareholders accept the offer," WCB said in the filing.
WCB added the offer represents a "substantial" 24.8% price premium over its share price at close of 27 January and a 30% premium on the six-month weighted average price up to this date.
The only condition is the deal is accepted by shareholders representing at least 90% of WCB's outstanding share capital.
Saputo acquired a majority stake in WCB in 2014 after a takeover battle against Australian firms Bega Cheese and Murray Goulburn.