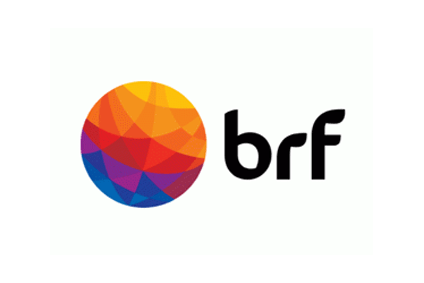 Brazilian meat giant BRF is to temporarily close its domestic Rio Verde plant because of "deviations found in the local water supply system".
But it has denied media allegations that the closure is linked to corporate malpractice.
BRF said the suspension is in line with the Federal Inspection Service determination but did not provide further information about the nature of the problem.
The company said it is "endeavoring all its efforts in order to normalise, as soon as possible, its operations in that production facility" and added that "the commercialisation of finished products in inventory continues in normal course".
It has refuted claims in Brazilian newspaper Valor Economico the facility has been "banned" by the Brazilian government amid allegations relating to its corporate practices.
"BRF affirms that the statements about the maintenance of parallel records, with the intention to tamper the required standards by law, are untrue. Likewise, the company rejects the declarations contained in this article, based on anonymous sources, regarding its corporate practices," it said in a statement.
"The company constantly monitors the capture and treatment of water for its production facilities, which involves distinct and complementary monitoring and collection at different stages of the process, in compliance with the law."