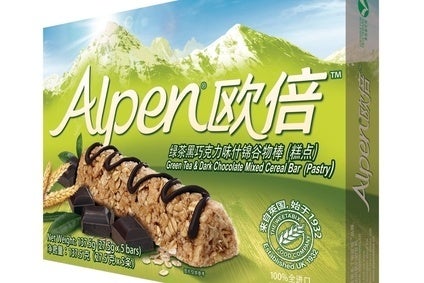 Weetabix could be set for a new private-equity investor, with claims Baring Private Equity Asia is to buy 40% of the UK-based cereal group.
According to Bloomberg, the Hong Kong-based buyout house and Chinese food giant Bright Food are nearing a deal over the Alpen manufacturer.
Bright Food, which owns 60% of Weetabix, is set to buy the other 40% of the business from UK-based private-equity firm Lion Capital. Baring would buy that stake from Bright Food, Bloomberg reported today (20 April), citing an unnamed source.
The make-up of Weetabix's ownership has periodically hit the headlines in recent months. In October, reports in the UK said Bright was set to buy Lion's stake in the company. There has been repeated speculation Bright has also been considering listing Weetabix, as well as other overseas assets, including Australian food group Manassen Foods.
Neither Baring nor Bright Food could be reached out of local office hours.