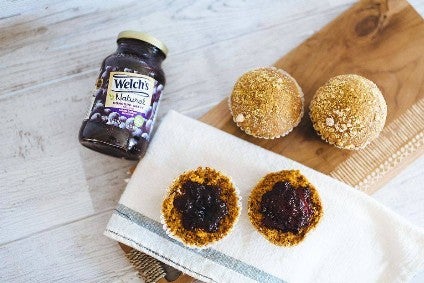 US food and beverage group Welch's has appointed a new president and CEO.
The company said earlier this week Trevor Bynum will take up the post on 1 October. He replaces Brad Irwin, who will retire after ten years with the group.
Bynum has held marketing, general management and leadership roles within the CPG industry, including spending time at General Mills and WhiteWave Foods. He most recently served as president of the foodservice division at Schwan's Food Co.
"I am very excited to join Welch's during such an exciting time for the brand," said Bynum. "On top of the … grapes grown by more than 800 farm-owners, Welch's is truly an American staple with a very impressive history within the CPG industry. I see so much growth potential and opportunity to foster the advancement of the business and expand Welch's reach across the country."
Massachusetts-based Welch's is the processing and marketing subsidiary of the National Grape Cooperative. The company produces juices and other grape-based products.