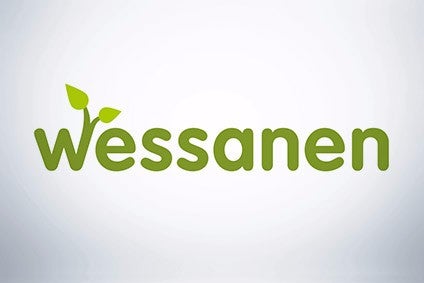 Wessanen, the Netherlands-based food manufacturer, today (14 March) revealed it has received takeover interest.
The company behind Whole Earth peanut butter and Mrs Crimble's cakes said the interest had come from a consortium of funds managed or advised by European investment firm PAI Partners and various entities controlled by US-based investor Charles Jobson and/or his family members.
Jobson has been a shareholder of Wessanen since 2009 and owns a stake of approximately 25.74% in the business.
Wessanen said an offer price EUR11.50 per share has been put forward for all its issued and outstanding shares.
The company said it received an initial expression of interest initiated by the consortium in early February but decided it was not in the group's stakeholders' interests to enter into discussions based on the proposed terms.
After several revised proposals, on 5 March the consortium sent a proposal to Wessanen for the potential transaction based on the offer price of EUR11.50 a share.
"After careful review and consideration, the boards, together with their financial and legal advisors, concluded that this proposal warranted engaging with the consortium to explore the feasibility and merits of the potential transaction," Wessanen said in a statement.
Due diligence is taking place and the parties will be exploring the terms of a merger protocol.
PAI is a pan-European private-equity firm, managing and advising buyout funds with an equity value in excess of EUR12bn. The firm's interests in the food industry include Froneri, the international ice-cream business it co-owns with Nestle and France-based salmon-to-foie gras supplier Labeyrie Fine Foods.
Charles Jobson is co-founder and portfolio manager of Dubai-headquartered investment group Delta Partners.