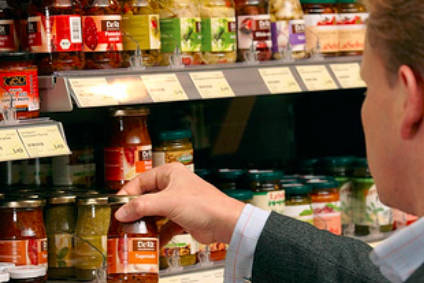 European natural food group Wessanen grew sales and earnings in the first half of the year, with sales of its own brands accelerating in the second quarter as the group benefited from growing demand for its offering of "sustainable, healthy" foods.
The company said underlying – or "autonomous" – sales increased 8.6% in the half. Own brand sales rose by 9.9% in the six months and 10.3% in the second quarter.
"Market development has overall continued to be favourable albeit at different levels across the countries," CEO Christophe Barnouin said. "More and more consumers want to change to healthier and more sustainable food and we are well placed to benefit from this long-term trend."
Earnings rose 30.2% to EUR25m (US$27.6m) in the half.
During the period Wessanen completed two acquisitions: organic tea and coffee business IneoBio and UK free-from group Mrs Crimble's.
To find out more about Wessanen's plans for Mrs Crimble's click here to read our interview with Patrick Cairns, CEO of Wessanen UK.