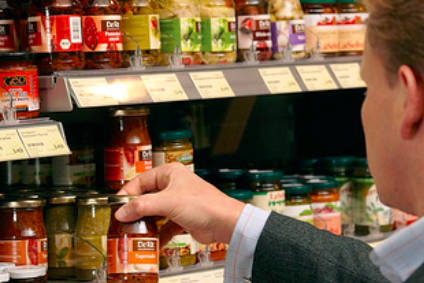 Wessanen, the Europe-focused health food maker, has reported a jump in sales and comparable earnings for 2015 and claimed its brands were mostly able to grow faster than the expanding categories in which it operates.
Sales increased to EUR523m (US$581.4m), up 21.6% from EUR430.6m in 2014. The group's top line was lifted by the acquisition of Abafoods as well growth from its brands. Wessanen said the "majority" of its sustainable and healthy brands were able to "outgrow" a "growing market". The firm reported its revenue increased 9.4% on an organic basis.
Operating profit was also up. EBIT rose to EUR34.6m versus EUR26.6m. Excluding exceptional items, operating profit increased to EUR34.7m from EUR23.6m. Earnings were supported by a higher gross margin, which rose to 41% from 40.2% last year. The company attributed margin expansion to the strength of the British pound versus the euro.
In 2015, net profit from continuing operations was EUR27.8m, a "marked improvement" compared to EUR11.4m in 2014. Including discontinued operations – notably the ABC US beverages business which was sold during the year – total net profit amounted to EUR37.3m, down from EUR€45.3m last year.
CEO Christophe Barnouin said the group is well-positioned to continue to take advantage as consumers increasingly switch to more sustainable, healthier food. "A food revolution is underway as people switch from Big Food to healthier, more sustainable alternatives. We have only just seen the beginning of a long term trend and we are in a unique position to contribute to its development," he suggested.
Looking to 2016, Wessanen said it expects higher operating earnings before exceptional items in the coming year. The company added it anticipates earnings will be a higher percentage of sales as it continues to strengthen margins.