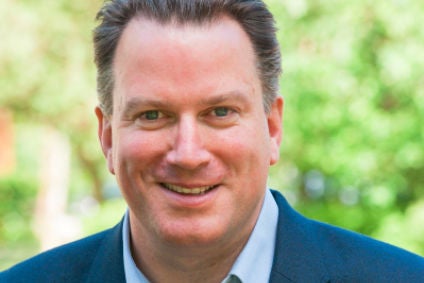 Patrick Cairns, CEO of the UK arm of Netherlands-based food group Wessanen, has left to become CEO of UK-based ready meals producer Charlie Bigham's.
European natural and organic food group Wessanen, which owns brands including UK gluten-free baker Mrs Crimble's, said Cairns, a former Unilever and Plum Baby executive, made the decision to leave the company "in the latter part of 2016 and left at the end of January".
Wessanen CEO Christophe Barnouin said: "Patrick has played a key role in Wessanen UK's transition into a successful and sustainable category and brand-based professional organisation. As a member of the executive leadership team he significantly contributed to the overall development of our company. He leaves behind a portfolio of leading, fast-growing brands and a strong team that are well positioned to continue the success of our UK business.
Wessanen said marketing director Gill Green has taken over as acting UK general manager until Cairns' successor is announced.